New Disc Release

Infinite Discs Slab
The Metal Flake Slabs have been out of stock for a while, so it feels good to have them back in stock! This run of Metal Flake Slabs is a signature series, featuring Team Infinite Member Dallin Blanchard.
Dallin stated that "These are amazing! The Infinite Discs Slab changed my game!"
The Slab is a workhorse and can come in handy in a lot of situations. Whether you want a disc that fights the wind or you are in need of a dependable fade, the Slab is for you! Keep a look out this week for the stock stamp edition of this popular mold (Wednesday Midnight California Time).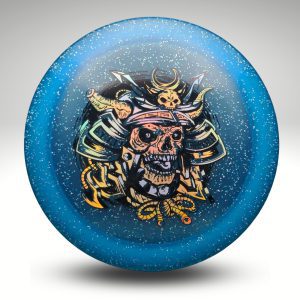 Prodigy Shadowfax
This is Prodigy's newest mold, in collaboration with Cale Leiviska. You will find that the Shadowfax is a slightly understable fairway driver, making it perfect for shot shaping. This driver will bring you a controllable high-speed turn, ending with a mild fade keeping it from rolling over.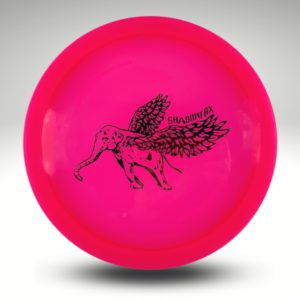 LØft Discs
Løft Discs is the first disc golf manufacturer hailing from Denmark. They specialize in making premium discs and high quality disc golf gear.
The Hydrogen – A slow, fast, and straight flagship putter. It will hold any line you put it on. This mold was restocked in Gamma-Solid plastic a.k.a Glow
Flight numbers: 1 | 2 | 0 | 0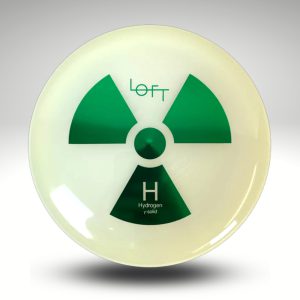 The Silicon – A low profile overstable midrange with a soft, curvy rim design. It will hold a dependable fade, even in a headwind. This is the first time this mold has been in Alpha-Solid plastic.
Flight numbers: 5 | 4 | 0 | 3