New Disc Releases

NEW DISCS: June 26 – July 2
Here is a breakdown of some of the latest molds that were released and restocked last week:
Finish Line Era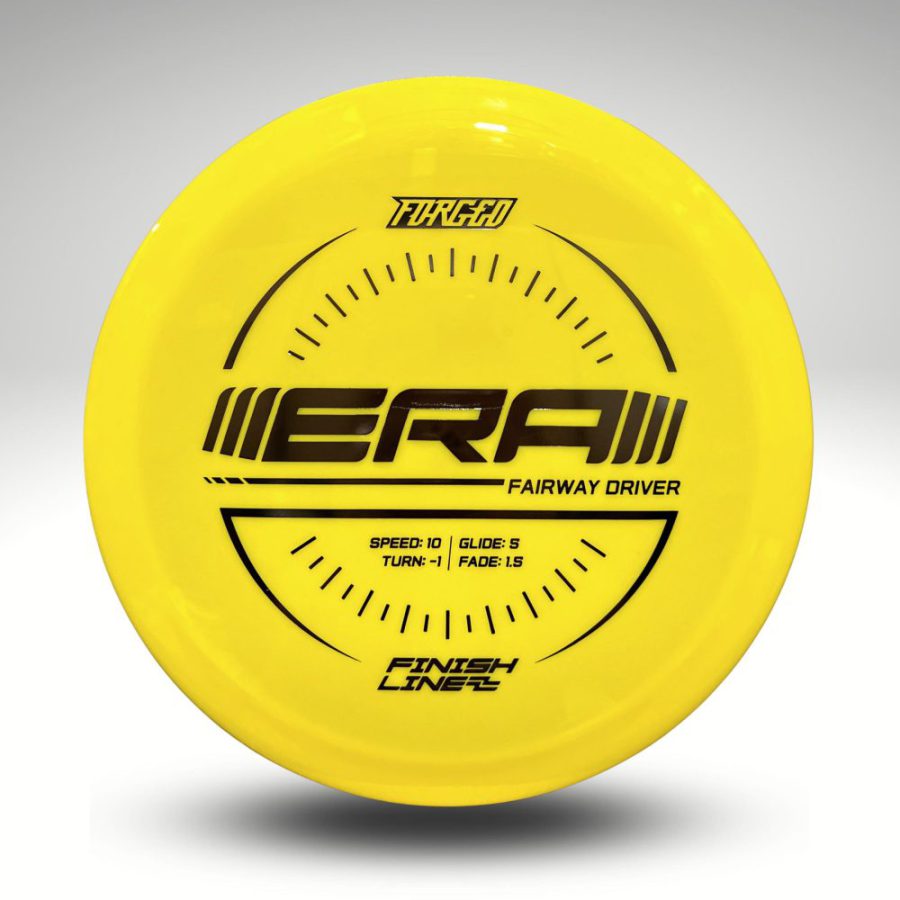 The Finish Line Era is the first mold from this USA-based company. Owned by Drew Gibson and sold by Infinite Discs, this company is dedicated to making quality discs. The second run of the Era was released last week, and there are still a few available, so get yourself one HERE 
The Era is designed to be the all-purpose control driver for players of all skill levels.

With a flat top and neutral flight path, the Era works well for both backhand and forehand throws. It is understable enough to work for newer players but has enough stability that it can handle the power of Drew Gibson.
Clash Discs Soda & Butter
Two new Clash discs were released last week… the Soda and the Butter. Clash Discs has surprised many with its premium plastics and excellent discs. Learn about these two new molds below, and try a SODA or BUTTER today.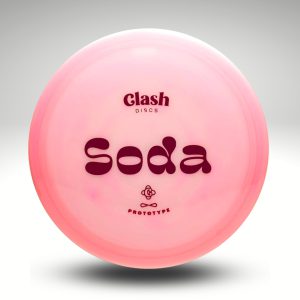 The Soda is an understable fairway driver designed for distance and shot shaping, making this a great mold for players of all skill levels. Its flight allows for a large variety of throws such as hyzer-flips and anhyzer lines.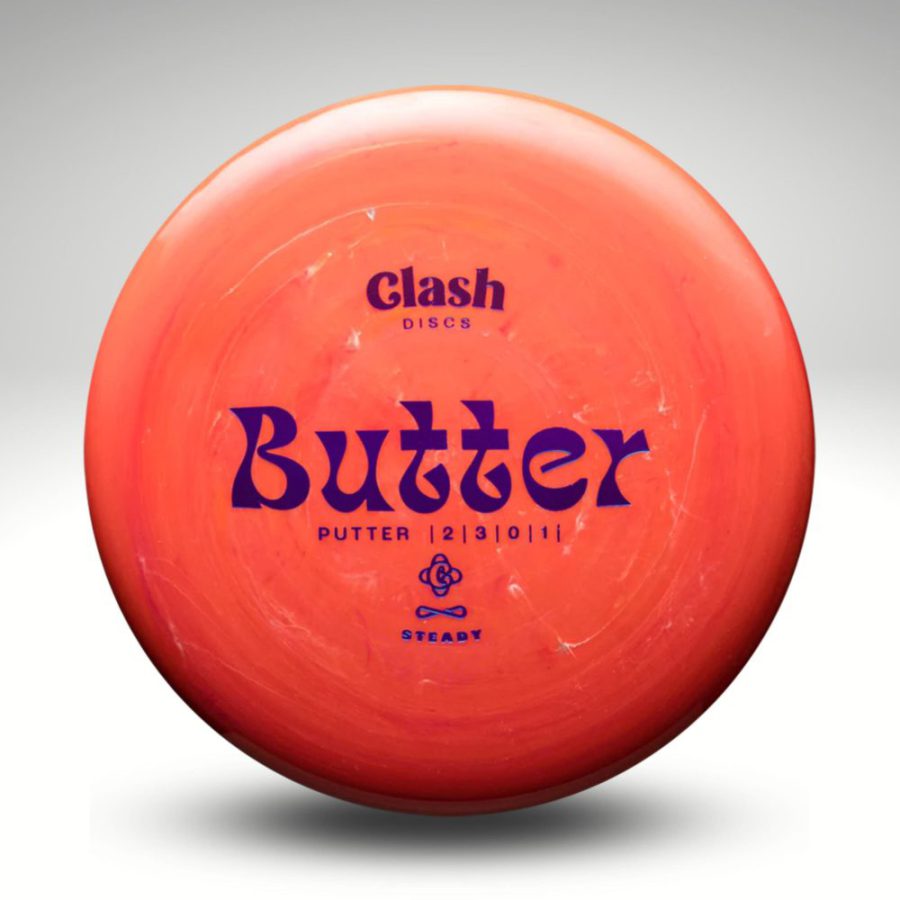 The Butter is a straight flying putter with a minimal fade. It features a beadless and round profile, giving you a comfortable grip. This makes for a great putter that will fly straight, hyzer, or anhyzer; shaping the shot to whatever you need it to be.
Alfa Discs Cosmic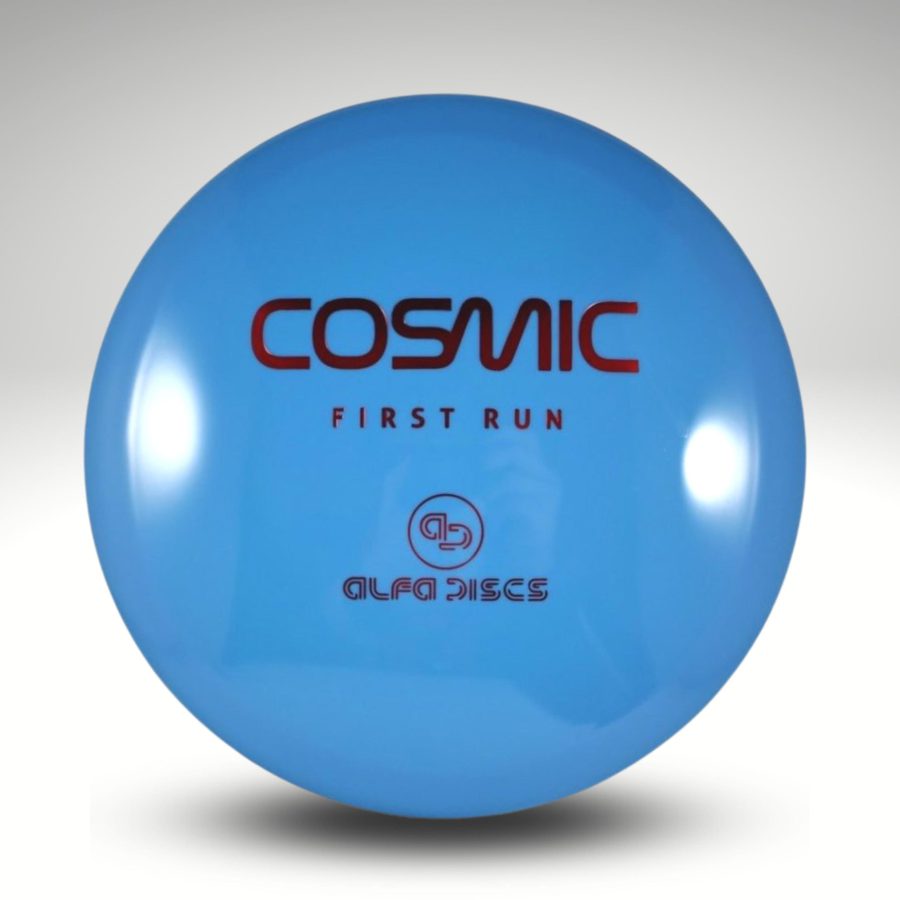 The Cosmic is the second disc produced by the Norway based company, Alfa Discs. Alfa Discs only began in 2021, but is already making some great molds. Their first mold is a straight flying midrane, the APOLLO. They are following that up with this newest fairway mold, the COSMIC.
The Cosmic is a dependable fairway driver with high glide, providing a nice consistent flight capable of a variety of flights. It is capable of holding a variety of lines from hyzer to anhyzer, making it the highly capable mold for shot shaping, or to get controllable distance.
EV-7 Telos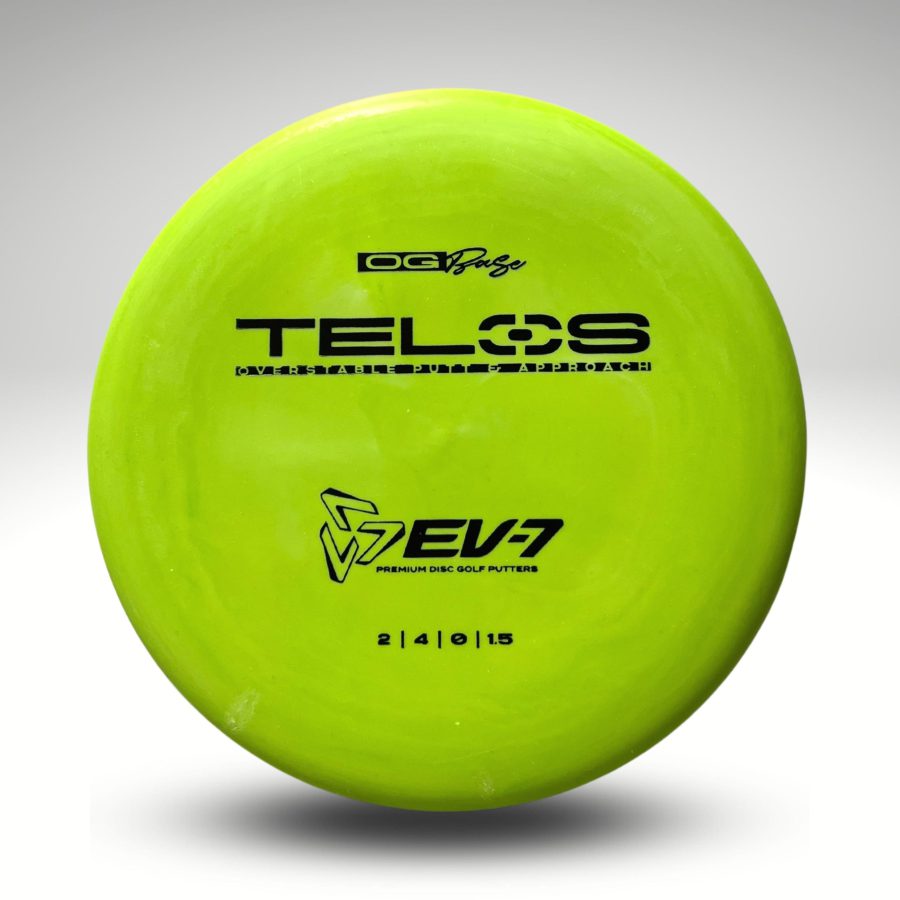 This company focuses solely on making quality putters for the average or professional disc golfer. They had 3 molds before releasing this newest one, the TELOS. Each putter comes in a premium, grippy putter blend for maximum catch and accuracy.
The EV-7 Telos is a fantastic putter that fits right in between the Penrose and the Phi in terms of stability. This disc has the flat top like the Penrose, but the beadless bottom like the Phi. This is an excellent stability for an all purpose disc golf putter and will help you find the green and make more putts.
Discmania Signature C-Line P2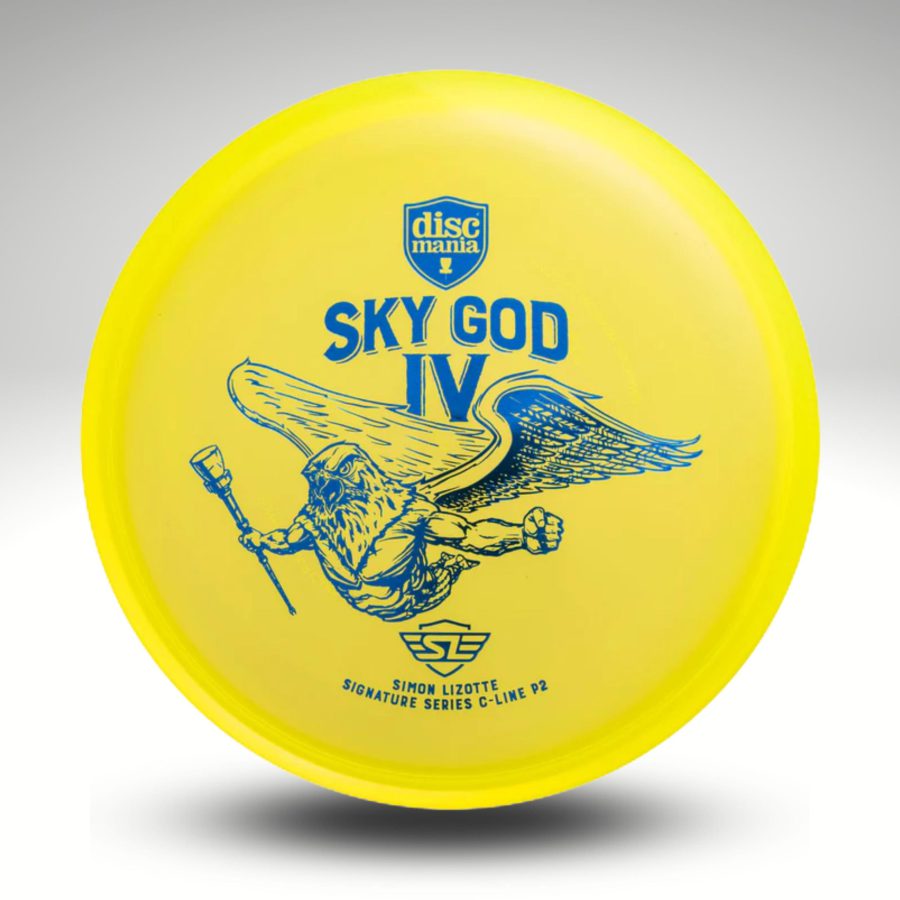 Making yet another appearance, the Discmania Sky God IV is on the market, featured on the Simon Lizotte Signature C-Line P2. The P2 is known for its tremendous putting accuracy, but don't underestimate its ability to be a great approach or off the tee putter.
The P2 is a straight flying, but slightly overstable putter made by Discmania. This disc is stable enough that it can handle headwind throws and fairly long approach shots. This putter was designed specifically for pro players, but can be useful for disc golfers of all skill levels. There are many people who rely on this putter to help them eliminate strokes from their game.
Prodigy A5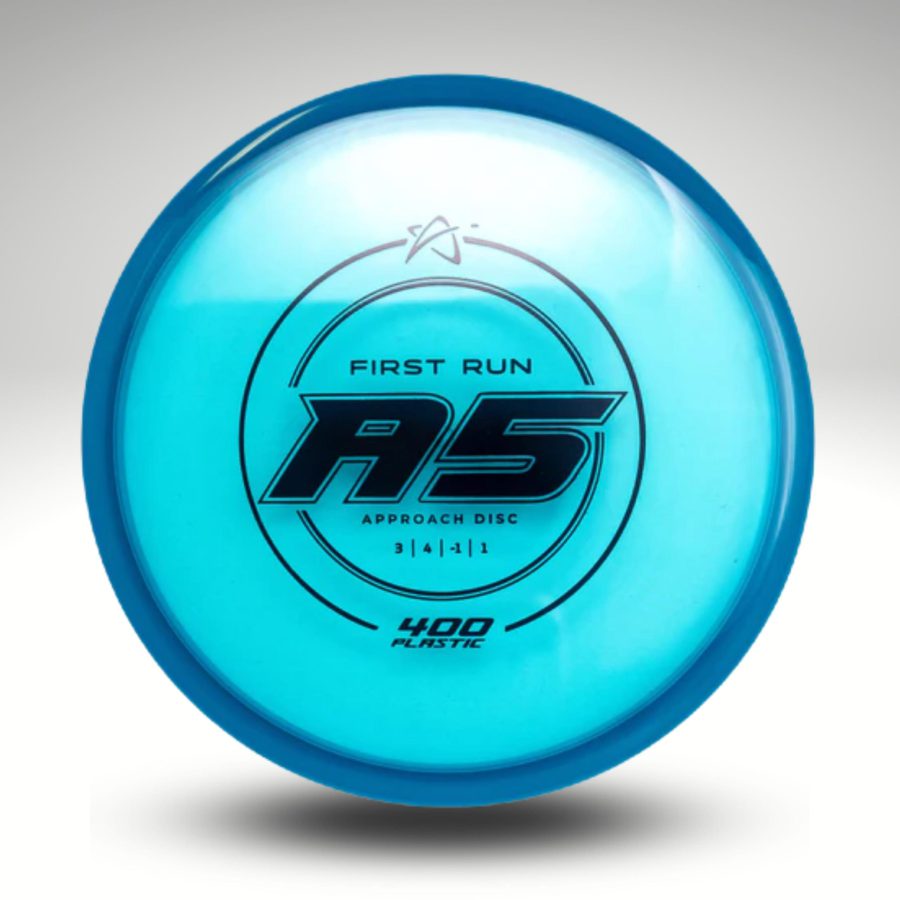 The A5 is an approach disc in the famous 400 Prodigy plastic. This plastic is grippy and stiff while also being bendable to shape those perfect shots. You won't be disappointed when purchasing one of these discs, get yourself an A5 today.
The A5 is a straight-to-understable approach disc for touchy approach shots that need a lot of precision under low power.
Thoughtspace Temple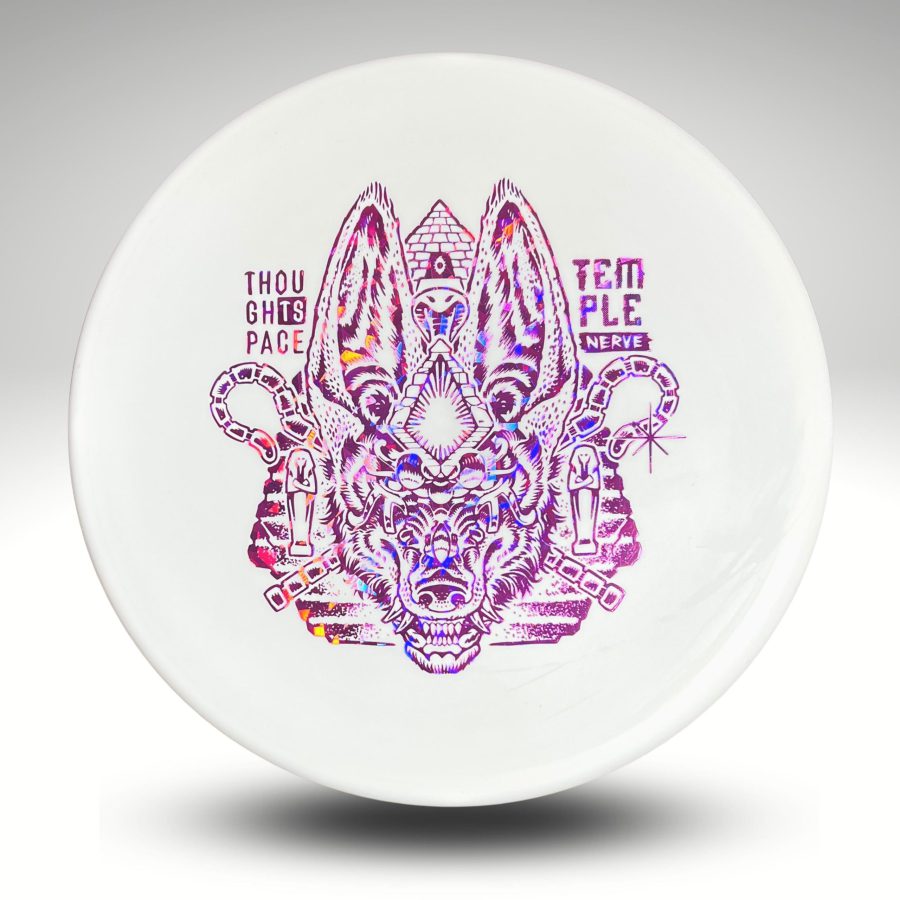 TSA is always on brand when it comes to their stamp designs. But their discs are also on brand for being buttery and dependable. This newest mold, the Temple, comes in Nerve plastic which is a stiff, grippy plastic designed for accuracy. The TEMPLE is one of the first approach molds that TSA has released and is bound to get good reviews.
The Temple is an overstable approach designed to handle power and windy conditions. This disc works excellent as a driver and a utility disc. The Temple is a disc that you can trust to hold the line before a solid end-fade to the target.
Lone Star – 3 New Molds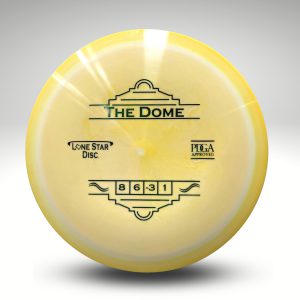 Lone Star is the underdog when it comes to quality molds. Most all their discs have good reviews, and they are gaining in popularity. Last week, they released three new molds: The CHUPACABRA, the DOME, and the BULL SNAKE.
The Chupacabra is an overstable fairway driver that will work well in any condition. This features a hard fading hook at the end of the flight, providing an excellent utility mold that will always be trusted to come out of that anhyzer angle or to always fade.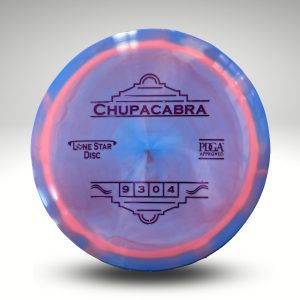 The Dome, named after the iconic "Astrodome" is an understable fairway driver. This is a good driver for a beginner, helping them achieve greater distance than before. For more advanced players, it is a good choice for a go to understable fairway driver.
The Bull Snake is an overstable putt & approach mold. It exhibits a longer wing, more broad shoulder, and a microbead. This will prove itself a trustworthy mold despite weather conditions.