Newest 2016 Ledgestone Insurance Open Discs–July 2016
With the 2016 Ledgestone Insurance Open coming up next month, we are beyond excited here at Infinite Discs. We had a blast with last year's event, and we are pumped to get back out there and be the official vendors of this year's event.
I just updated our master list of this year's Limited Edition Discraft LIO discs, but here is a look at the latest discs we got in that are now for sale on our site. Tournament Director Nate Heinold has made it very clear to us that this year's LIO Discs are much more limited than the runs they did last year. Nate even told us just how many some of these molds were made worldwide: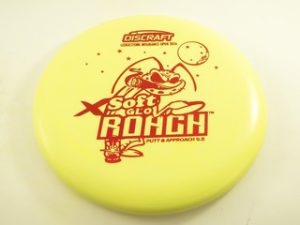 X Soft Glo Roach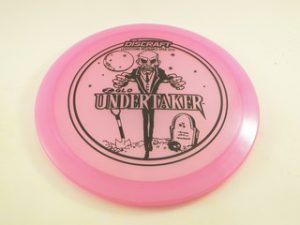 Z Glo Undertaker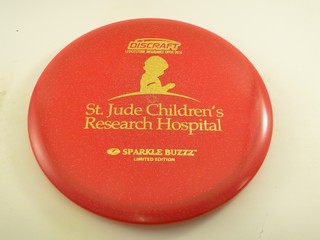 St Jude Z Sparkle Buzzz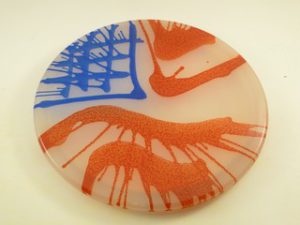 Z Glo Flag Dye Buzzz OS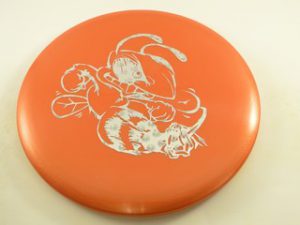 Titanium Buzzz Big Bee Stamp (Only 300 Worldwide!)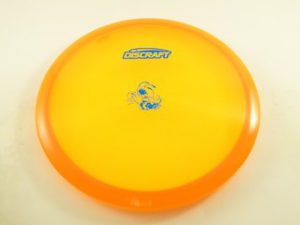 CryZtal Buzzz (Only 150 Worldwide!)
Z Glo Buzzz (Only 100 Worldwide!)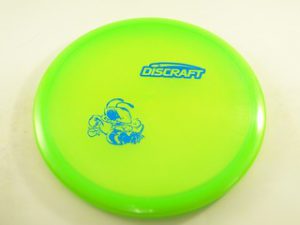 Elite Z Buzzz (Only 150 Worldwide!)
Cryztal Buzzz OS (Only 150 Worldwide!)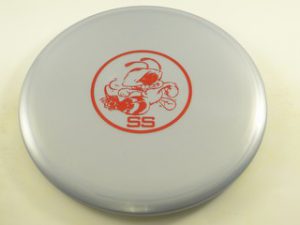 Titanium Buzzz SS (Only 350 Worldwide!)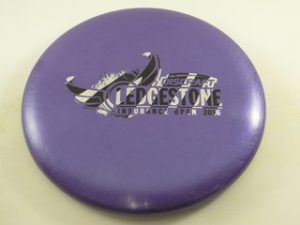 Titanium Roach (Only 300 Worldwide!)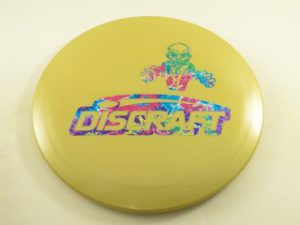 Titanium Undertaker (Only 100 Worldwide!)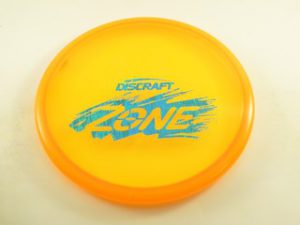 Elite Z Zone (Only 400 Worldwide!)
There you have it! We only have one more Ledgestone Insurance Open disc that we will be getting in, and that is our very special Infinite Discs Edition LIO disc. Discraft gave us the opportunity to create our own special edition Discraft disc.
I can't say much about this disc yet, but I will drop this two letter hint that may create some Buzzz:
…GT…
More info to come soon!