Welcome Storm Disc Golf to the Market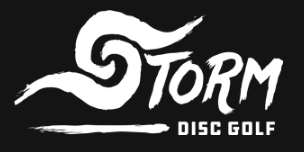 Infinite Discs is happy to welcome newcomer, STORM Disc Golf, to the disc brand market!
Storm has recently introduced their first three discs which include a distance driver, a Mid-Range, and a Putter. Let's take a quick look at those three discs…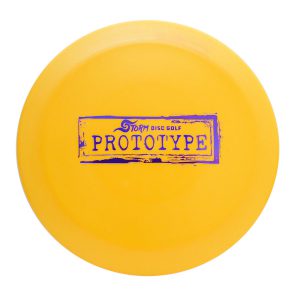 The first distance driver by Storm Disc Golf is the Jet Stream which features a relatively wide 2.3 cm rim width which places it around a "speed 12" flight rating. When thrown with power, it has a little turn to the understable side, but then finishes with a steady fade. When thrown with less power, it will be a consistently overstable driver. The flight numbers are comparable to the very popular Destroyer by Innova, so it has the potential to be a very popular driver for experienced players.
Speed: 12.0
Glide: 5.0
Turn: -1.0
Fade: 3.0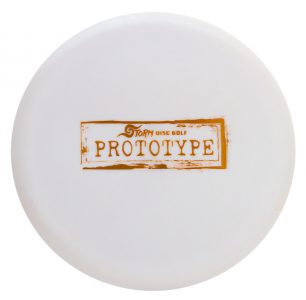 The Eye refers to the "Eye of the Storm" and is a basic, dependable mid-range disc for all short range drives and approaches on the fairway. It is a wide diameter mid-range, and should feel comfortable for players of all experience levels. It has a slight dome and a low profile rim height, so it slides easily out of the hand. It is design for very straight, precision flight.
Speed: 5.0
Glide: 5.0
Turn: -1.0
Fade: 1.0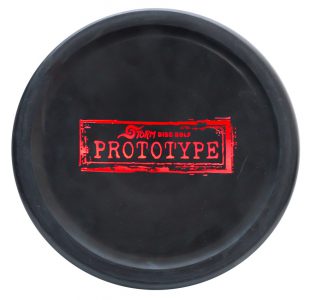 The Crater is a very unique putter to introduce to the market. When it comes to putters, there are a lot of them on the market, and it helps to stand out. The Crater features a thumb track on the top of the disc, which already puts in into a unique category, but the top isn't just flat– it is a bit of a puddle-top which makes it even more unique. That means that the center of the disc is lower than the rim. It has an overstable finish, so it is more of a "into the wind" putter and short-range approach disc. Or, if you like power putting at the chains, this may be the disc for you.
Speed: 3.0
Glide: 2.0
Turn: 0.0
Fade: 3.0
It will be fun to watch and see what Storm Disc Golf comes up with next. Give them a try and let us know what you think!