Animus and Pathfinder Release

Thought Space Athletics has released two new discs; a distance driver – the Animus – and a midrange – the Pathfinder. These discs are available right away in three plastics: Aura, Ethereal, and Ethos. Each plastic has its own unique stamp as well. Head on over to InfiniteDiscs.com/Thought-Space-Athletics to check these discs out and pick one up.
The Animus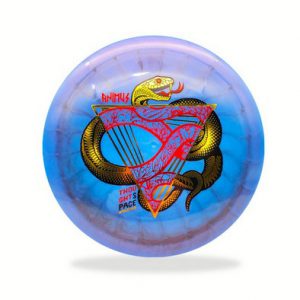 The Animus is a high performance distance driver with a moderately overstable flight pattern. It handles torque well when thrown by experienced players, but does not have so much fade that it is unmanageable by recreational players who need an overstable driver in their bag. It has been compared to a cross between an Innova Wraith and Thunderbird.
The Pathfinder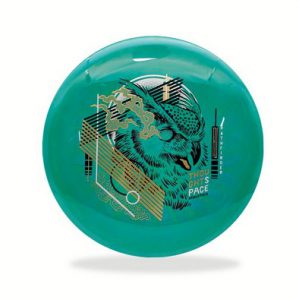 The Pathfinder is an excellent mid-range that can be counted on for a consistent, straight flight down the fairway with only minimal end fade. Its excellence in flight can only be matched by the beauty of the plastic and stamps.