Black Friday Deals Week 2020

This post was written for our disc golf deals of 2020. Use this link to find Black Friday Disc Golf Deals of 2021.
It is time for the Infinite Discs annual Black Friday Week of Disc Golf Deals!
It has been a challenge this year to put together a sale because of the scarcity of discs from many of the largest manufacturers. Because of that scarcity, there won't be sweeping discounts across entire brands (it's hard to discount something that we don't have or can't restock). But we've managed to pull together some exclusive stamps and special releases and runs to keep the week exciting.
Before jumping into the ad and the links, here are a couple important things to note:
RELEASE "DROP" TIMES
We always get asked what time the special releases will "drop" on the Infinite Discs website. In the past, we've announced those drop times, but this year is different. Because we have had so many issues with our website locking up or completely crashing during drop times, we are randomly spreading out those times through the early AM hours. In this way, the featured discs will simply be available when you wake up in the morning on the day of the sale. We know that this may be less predictable, but we believe it is the only way to avoid those extremely frustrating crashes and freezes that are caused by several hundred people trying to load several hundred disc photos all at the same moment.
Thanks for understanding. We honestly feel like everybody will have a more comfortable shopping experience with the un-announced drop times this year.
WHAT IS DISCOUNTED EACH DAY?
We've mentioned that there will not be sweeping discounts across entire brands. While there will be some brands that are discounted on their featured days, on some of the days there will be select disc models on sale. In order to easily find what is automatically discounted at any given moment, simply CLICK HERE which takes you to this link:
infinitediscs.com/What-On-Sale
Feel free to bookmark that link. It will not only be handy during this sale, but anytime in the future that you want to see what is on sale. We almost always have specific discs or accessories on sale, and that's an easy way to find them.
DO I NEED ANY CODES?
Discount codes will not be utilized during this Black Friday sale. You will not need to worry about finding and pasting codes to take advantage of any sale items. As mentioned above, you'll be able to see what is on sale and those prices will already be active without needing to worry about codes.
SHIPPING TIMES
Our crew will be working hard for the next week to try and stay on top of the orders. We will even have graveyard shifts working to get orders out the door. However, we do expect order volume to be high this year and request your patience if your order takes a couple of extra days to process and ship. Also keep in mind that USPS, UPS, FedEx, and all shippers expect this to be the largest online shopping year in history, by a longshot, due to Covid-19 concerns. They will understandably be slower to deliver packages during the holiday season than the norm.
Thanks for your patience.
Now, here's what we have featured for you this year: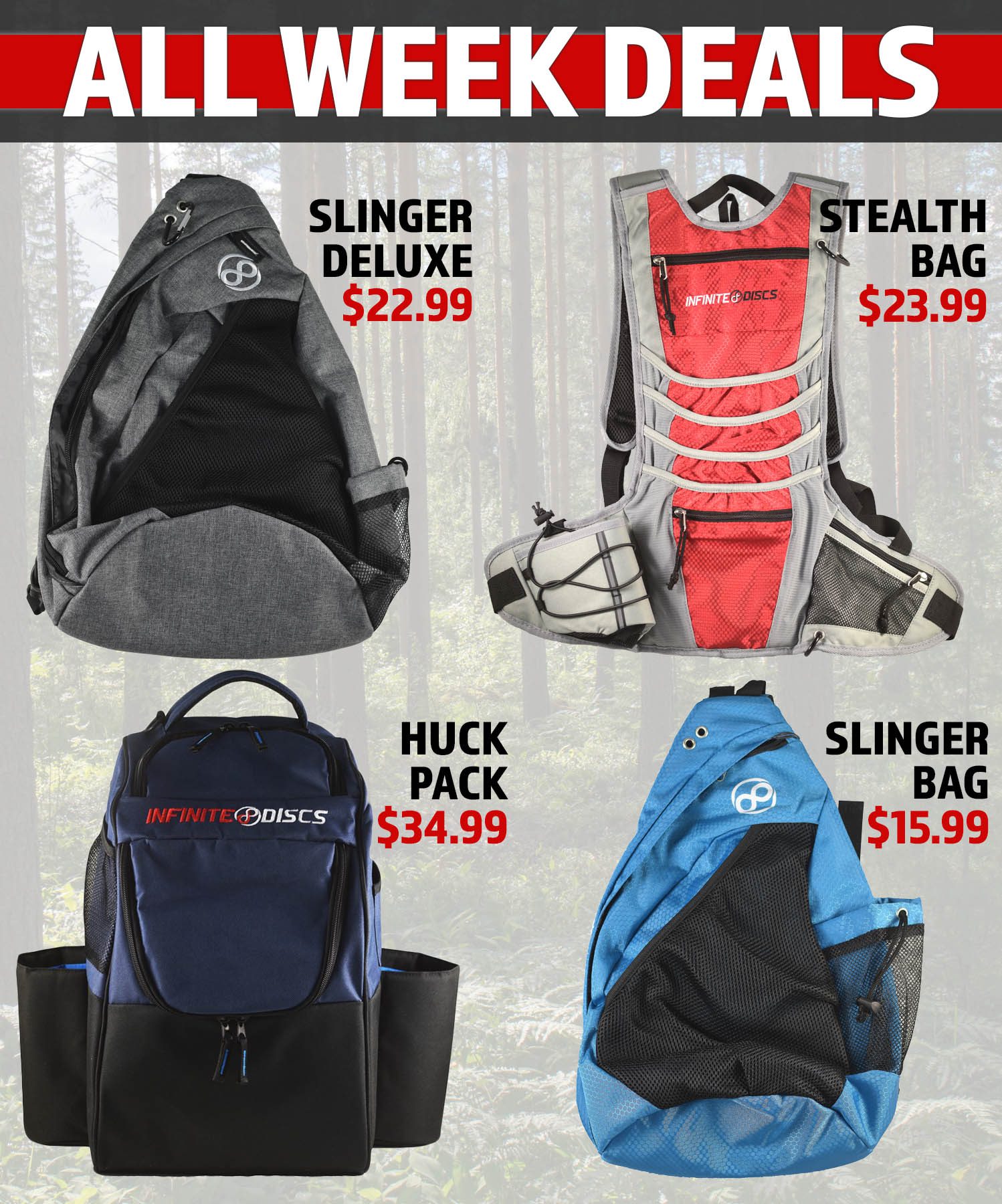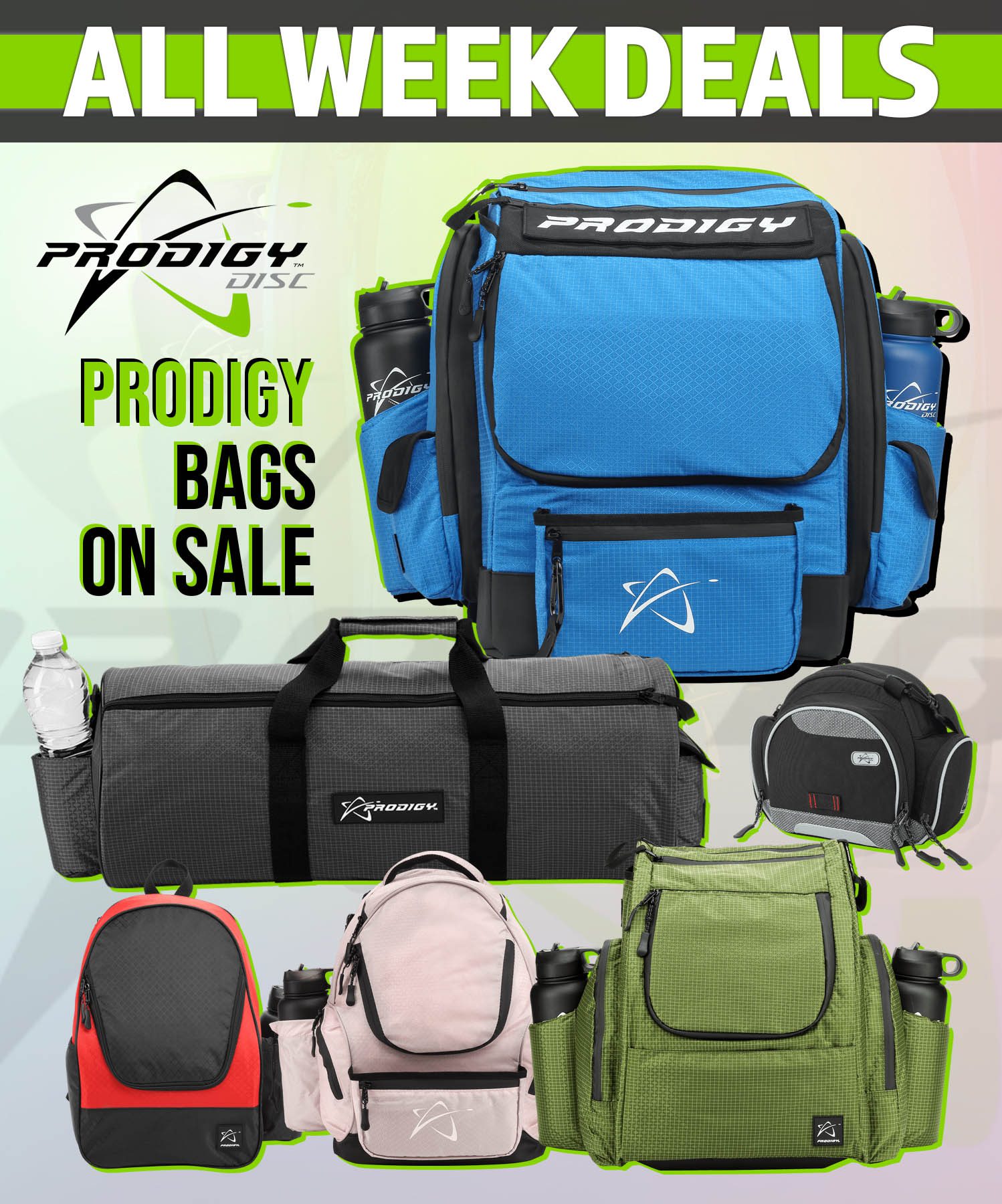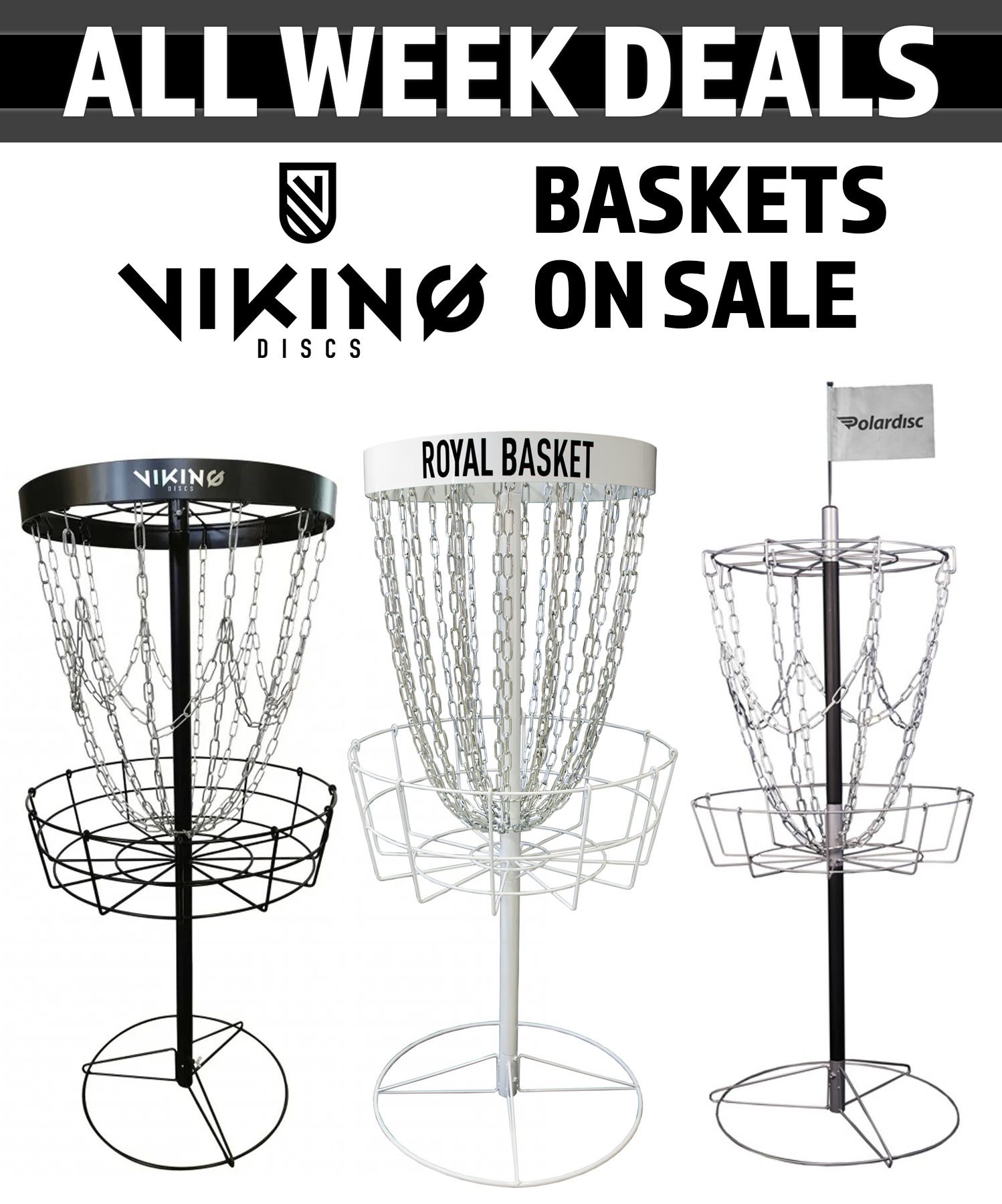 Quick Link for Sale Items All Week HERE
infinitediscs.com/What-On-Sale
All AZTEC BOMBER Stamped Discs (As They Drop)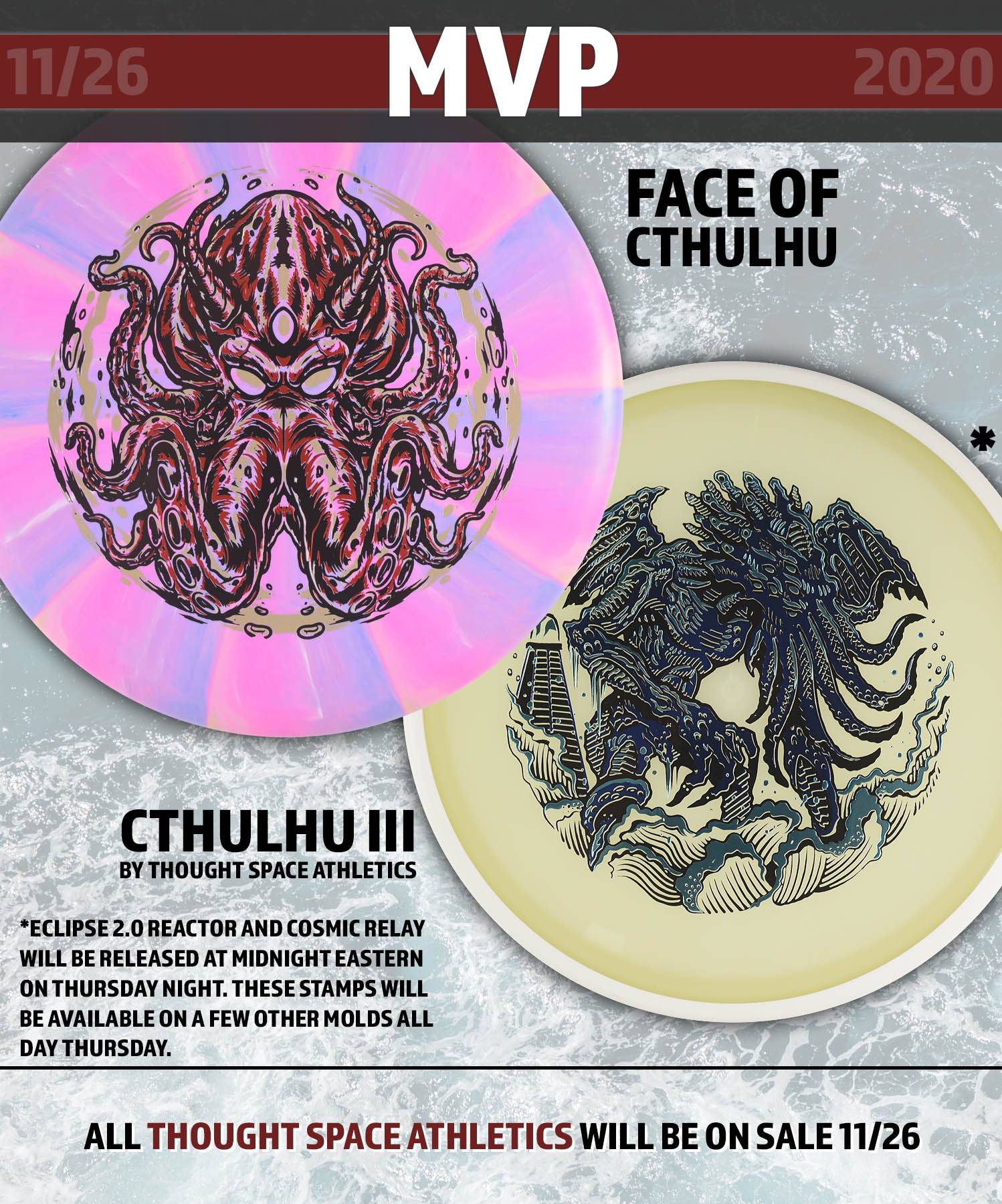 Quick Links for Thursday 11/26/2020
Cthulhu III Stamp by Thought Space Athletics
Face of Cthulhu Stamp
Thought Space Athletics Brand Discs
Eclipse 2.0 Reactor (Release at Midnight)
Cosmic Neutron Relay (Release at Midnight)
What is On Sale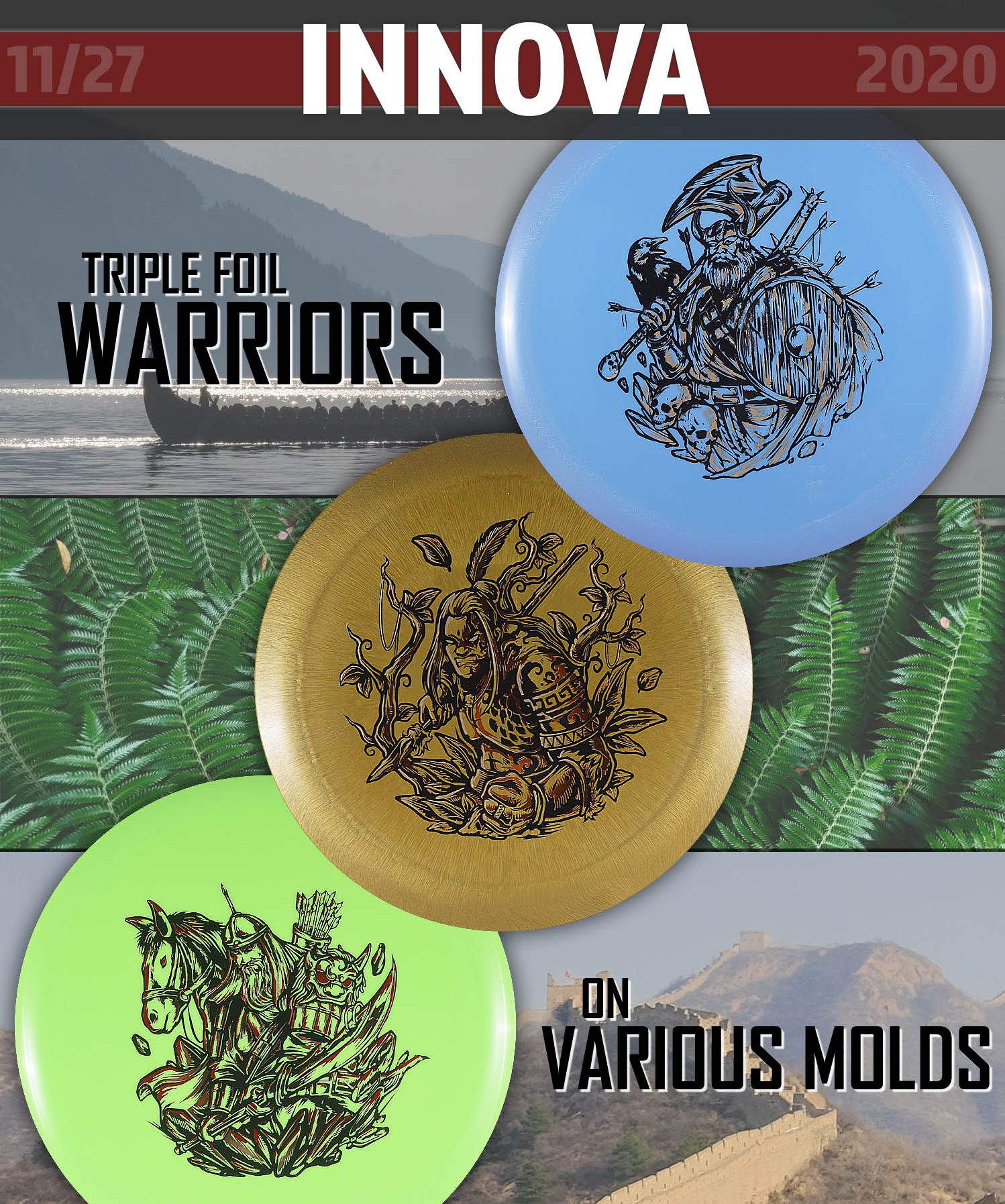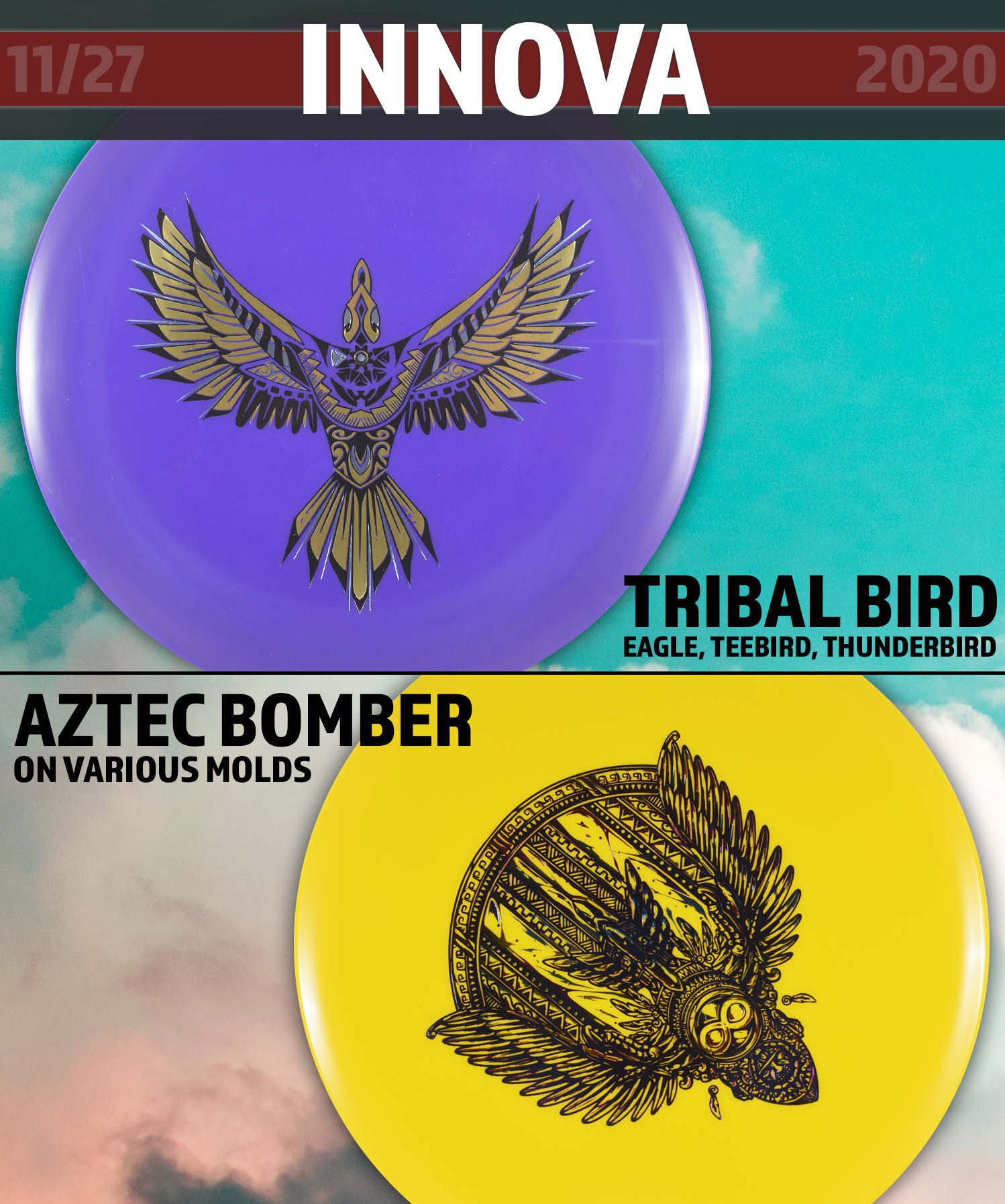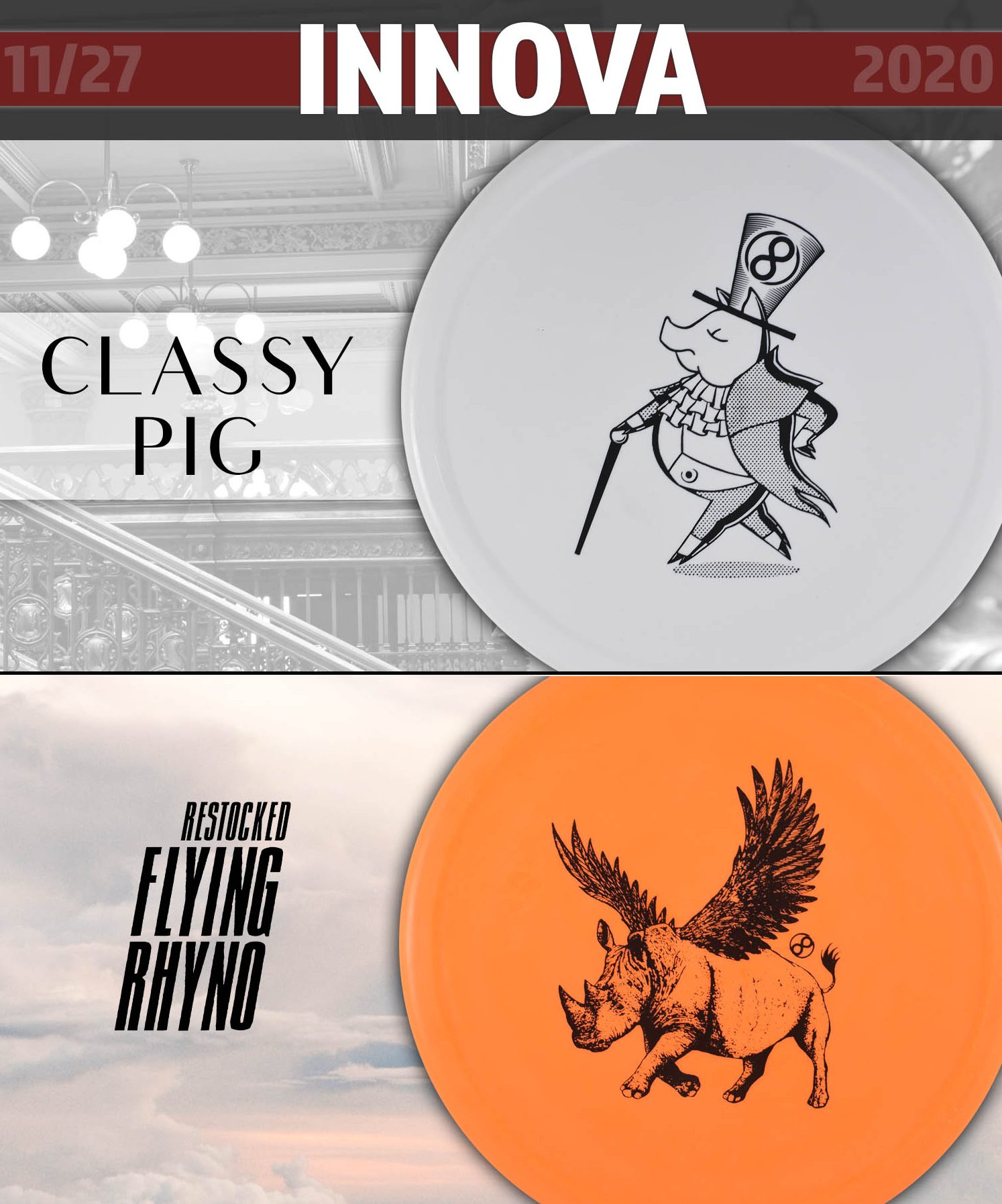 Quick Links for Friday 11/27/2020
All Infinite Discs Warriors (Filter by Brand)
All Tribal Bird Stamps (Filter by Brand)
Flying Rhyno Discs
All Infinite Discs Pig Stamps
All AZTEC BOMBER Stamped Discs
What is On Sale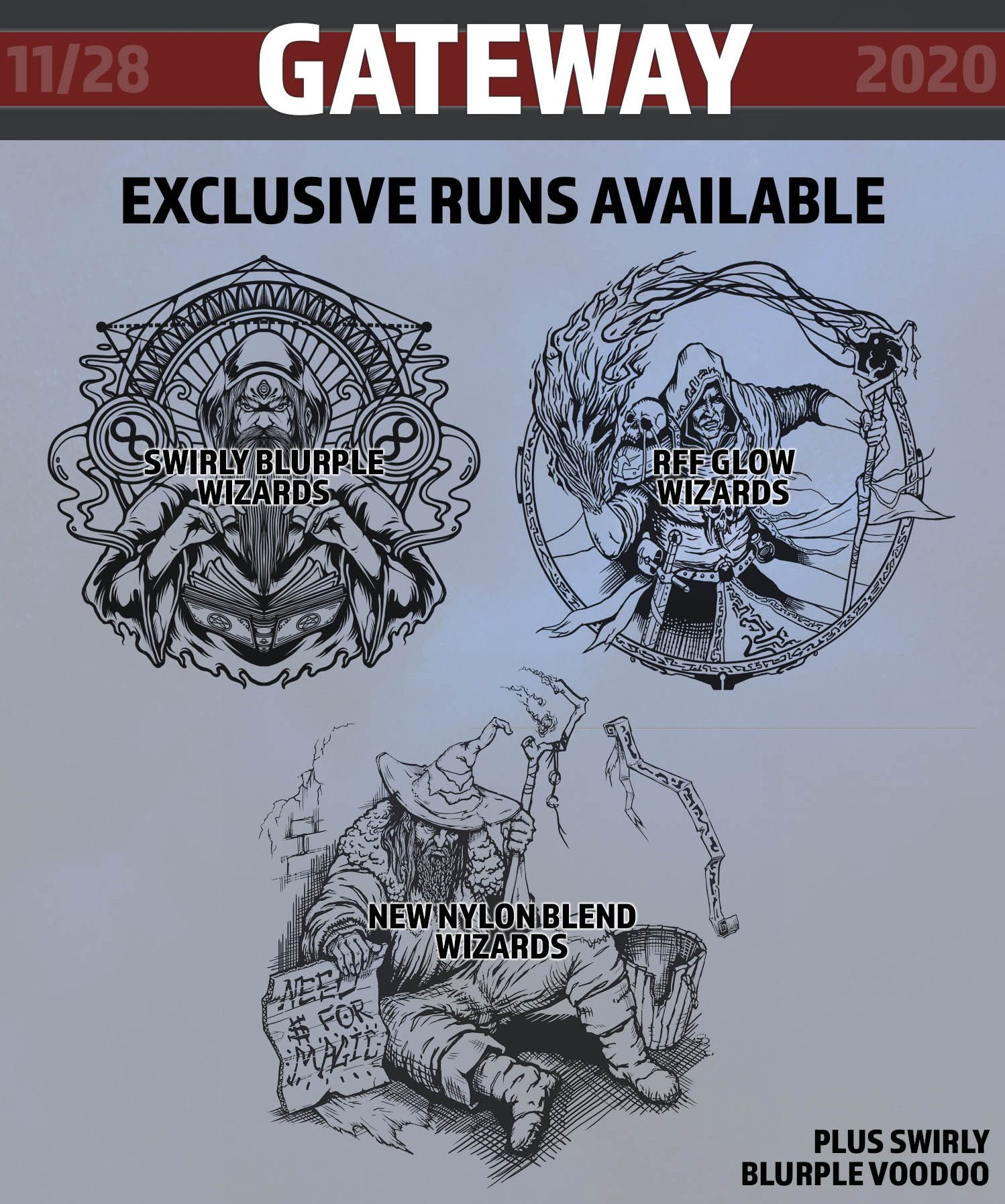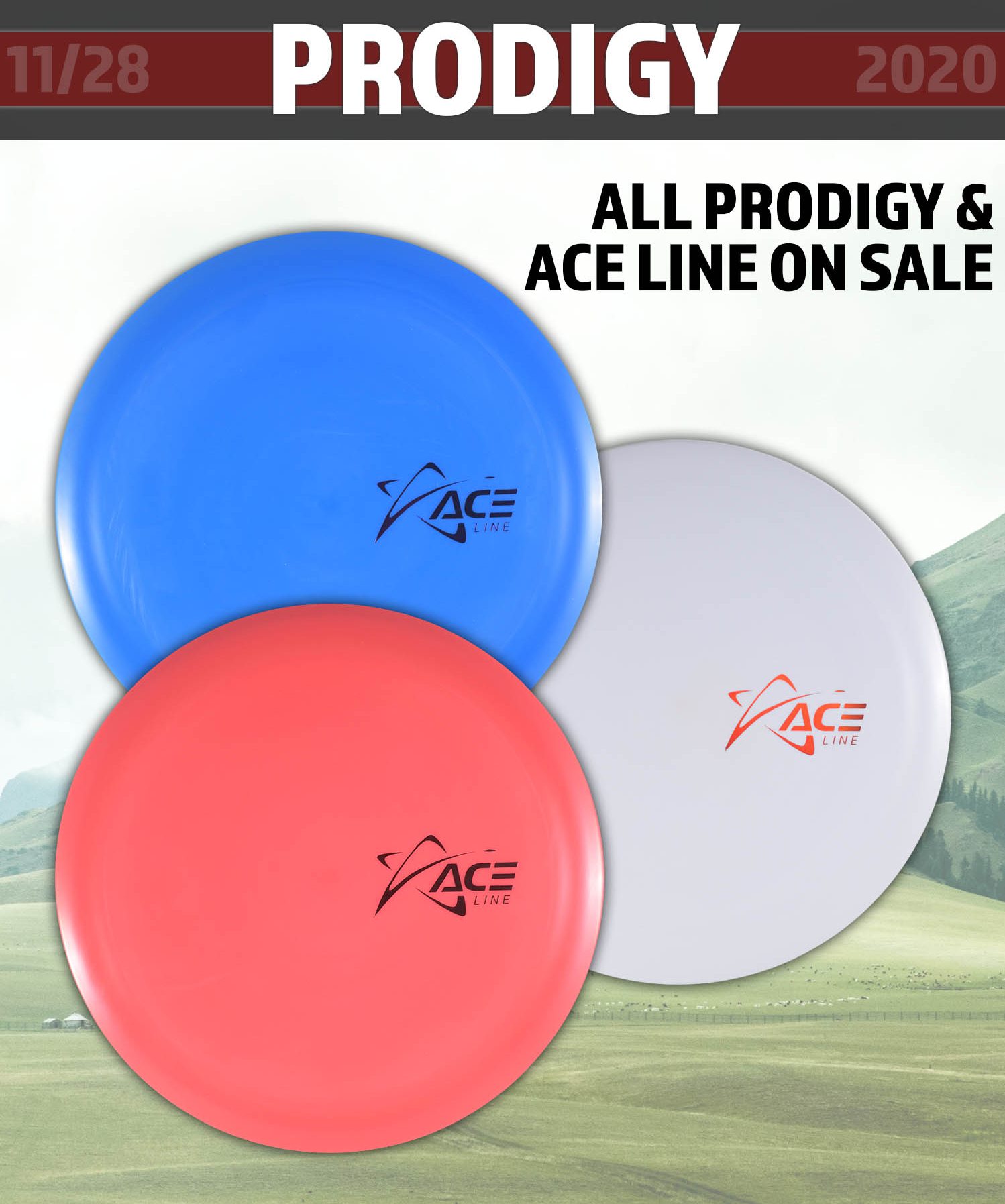 Quick Links for Saturday 11/28/2020
All PRODIGY Discs
All GATEWAY Discs
Special Run Wizards
What is On Sale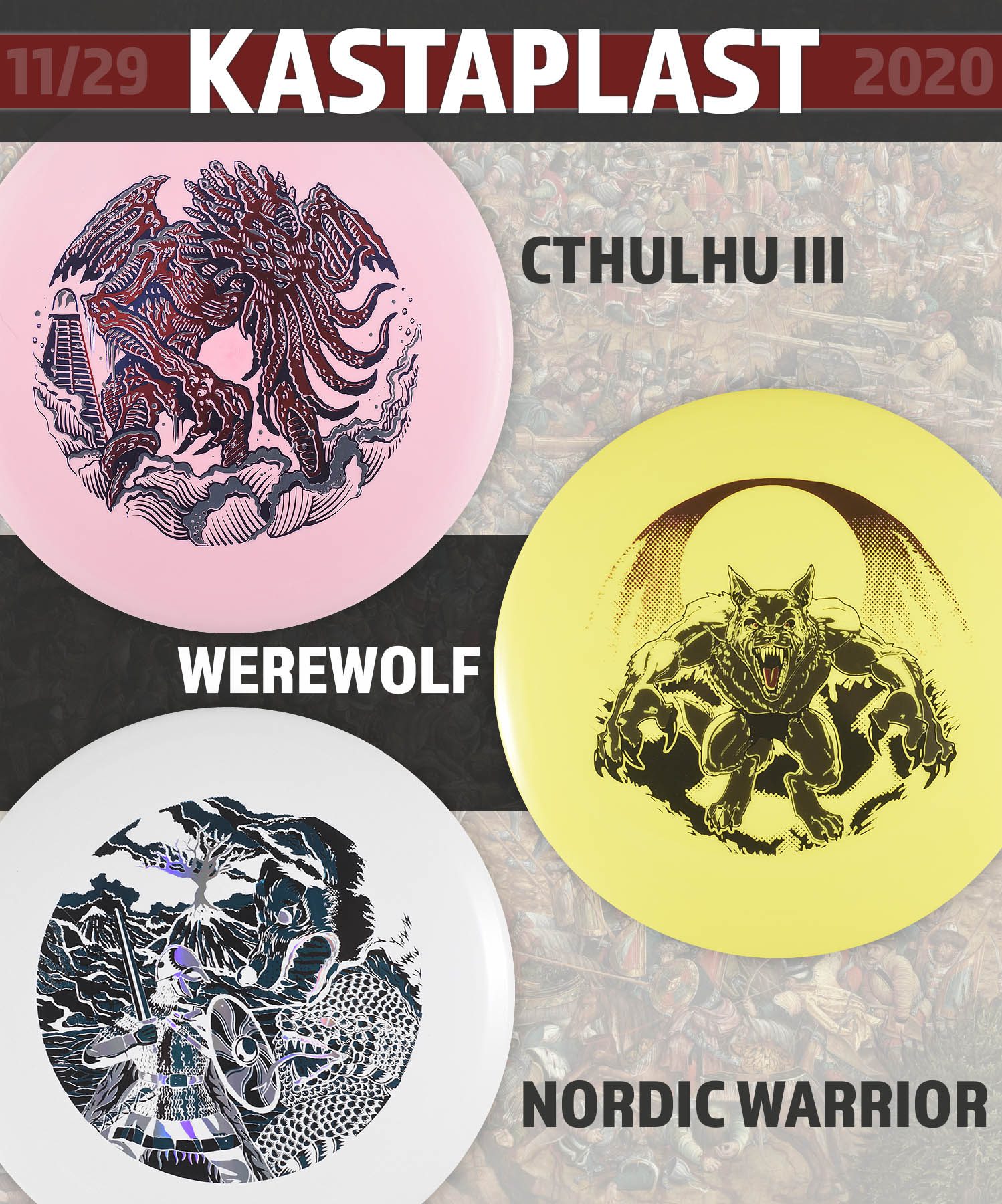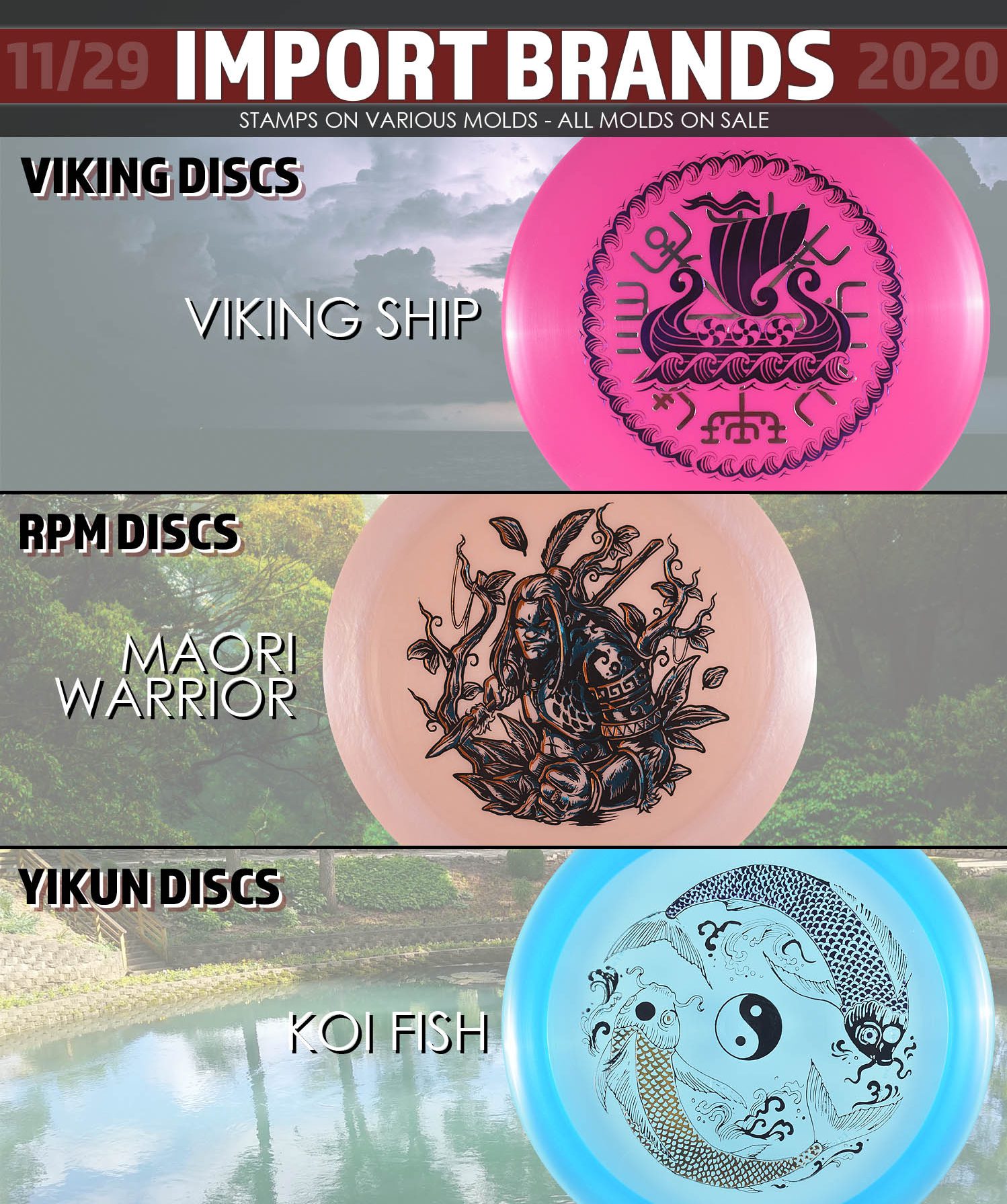 Quick Links for Sunday 11/29/2020
All VIKING Discs
All RPM Discs
All YIKUN Discs
All KASTAPLAST Discs
Cthulhu III Stamp by Thought Space Athletics
Face of Cthulhu Stamp
Nordic Warrior Stamp
Werewolf Stamp
Beep Boop Reko
What is On Sale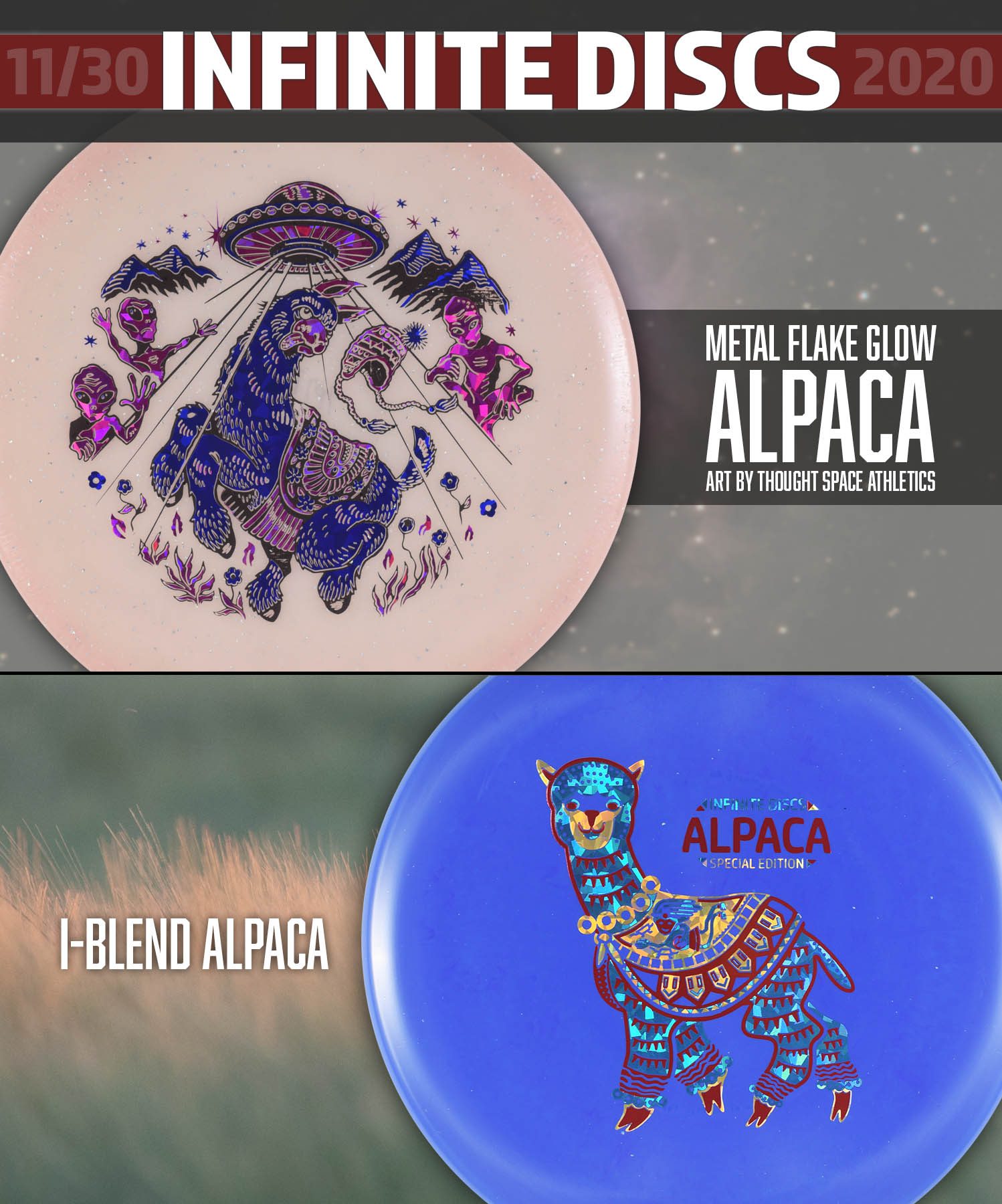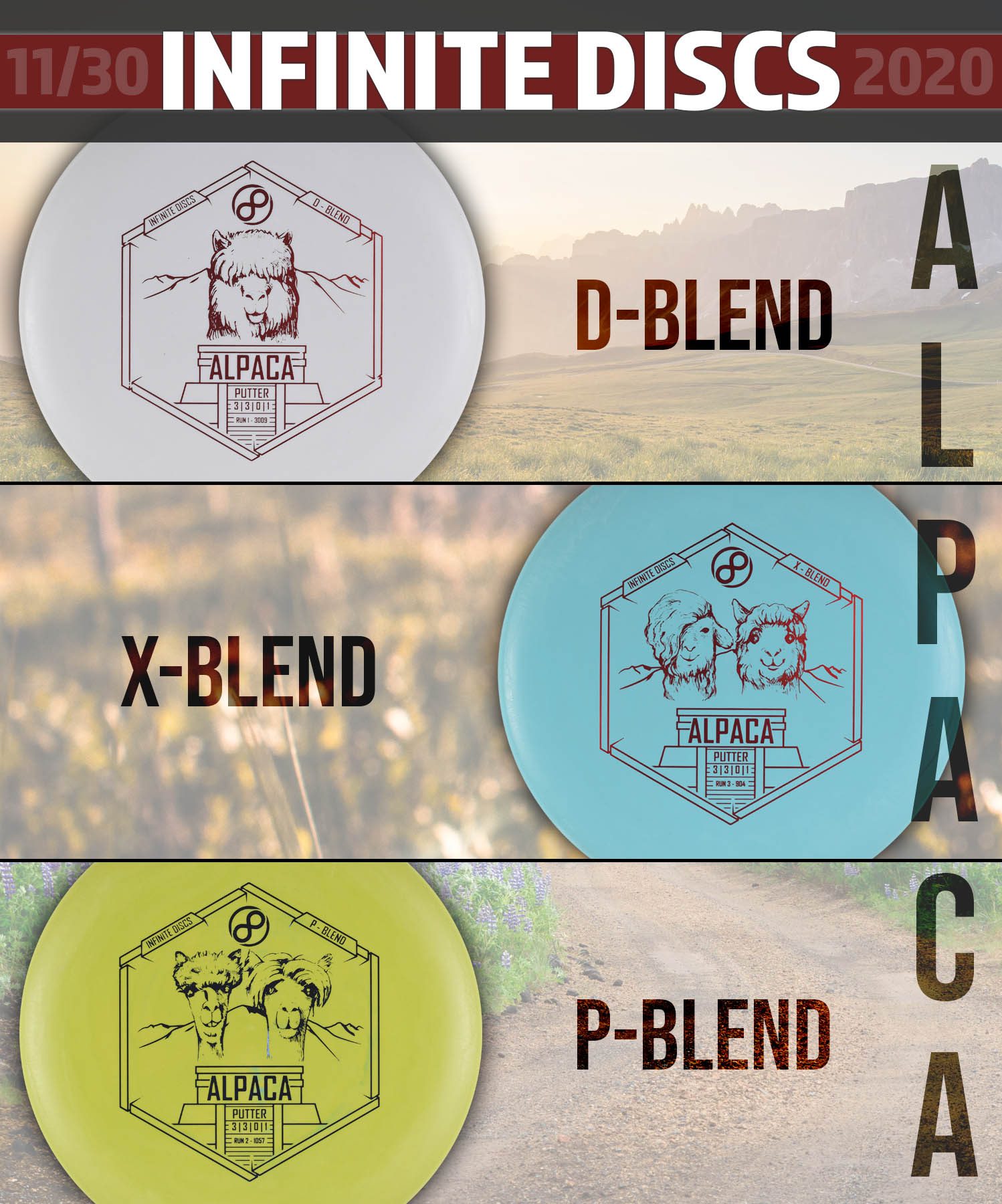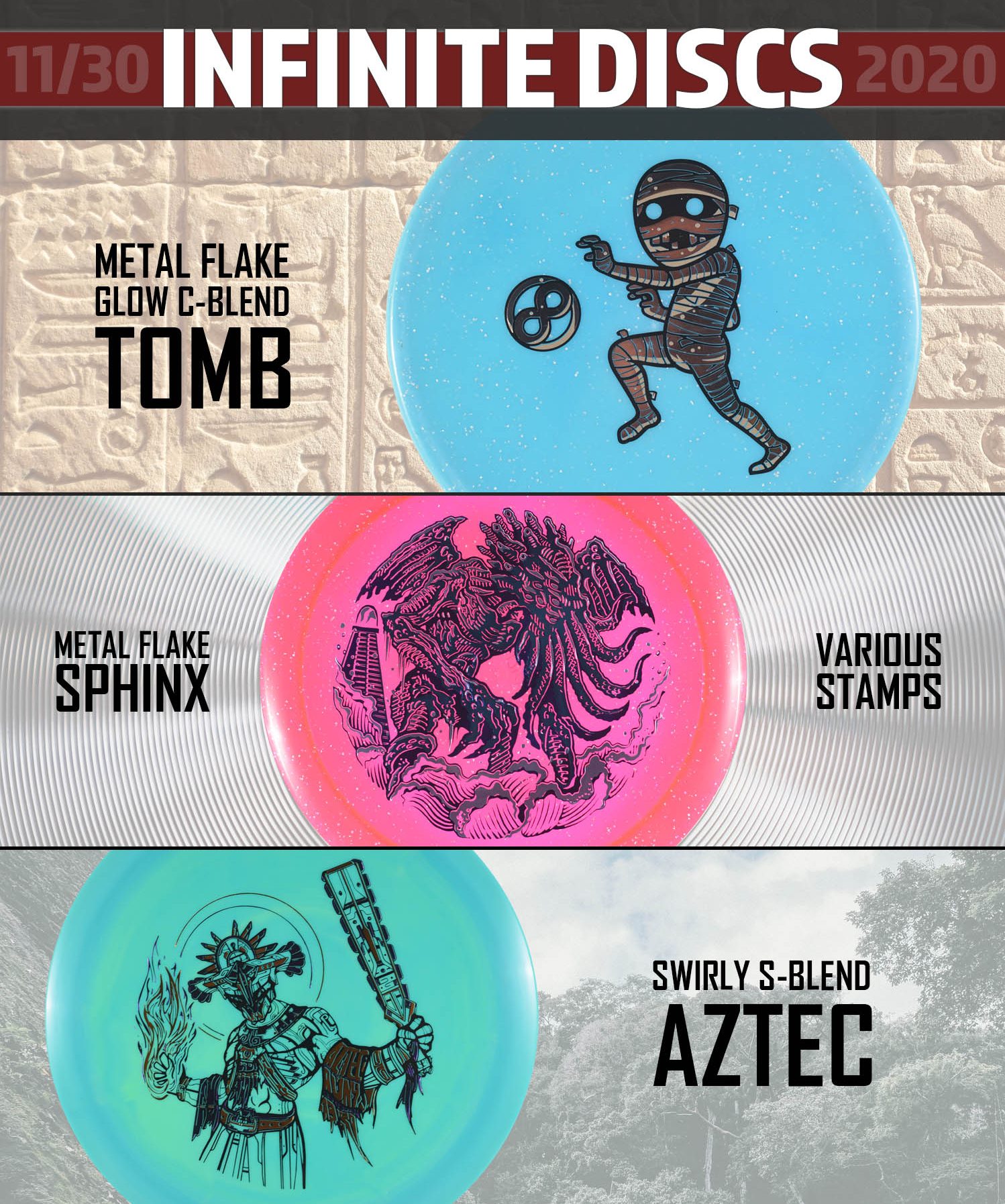 Quick Links for Monday 11/30/2020
All INFINITE DISCS Brand
Alpaca Putters
Swirly S-Blend Aztec
Metal Flake Glow C-Blend Tomb
Metal Flake C-Blend Sphinx
What is On Sale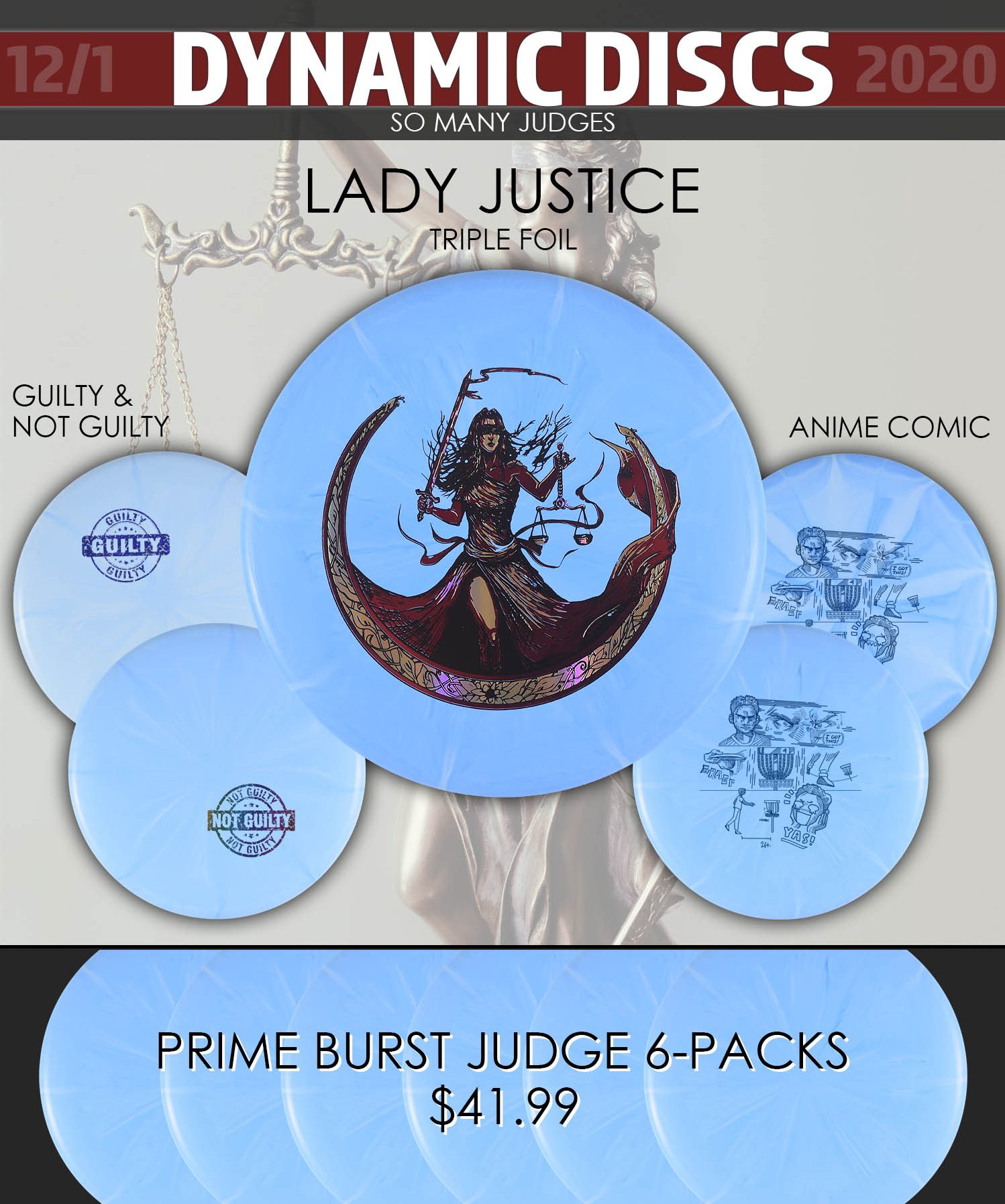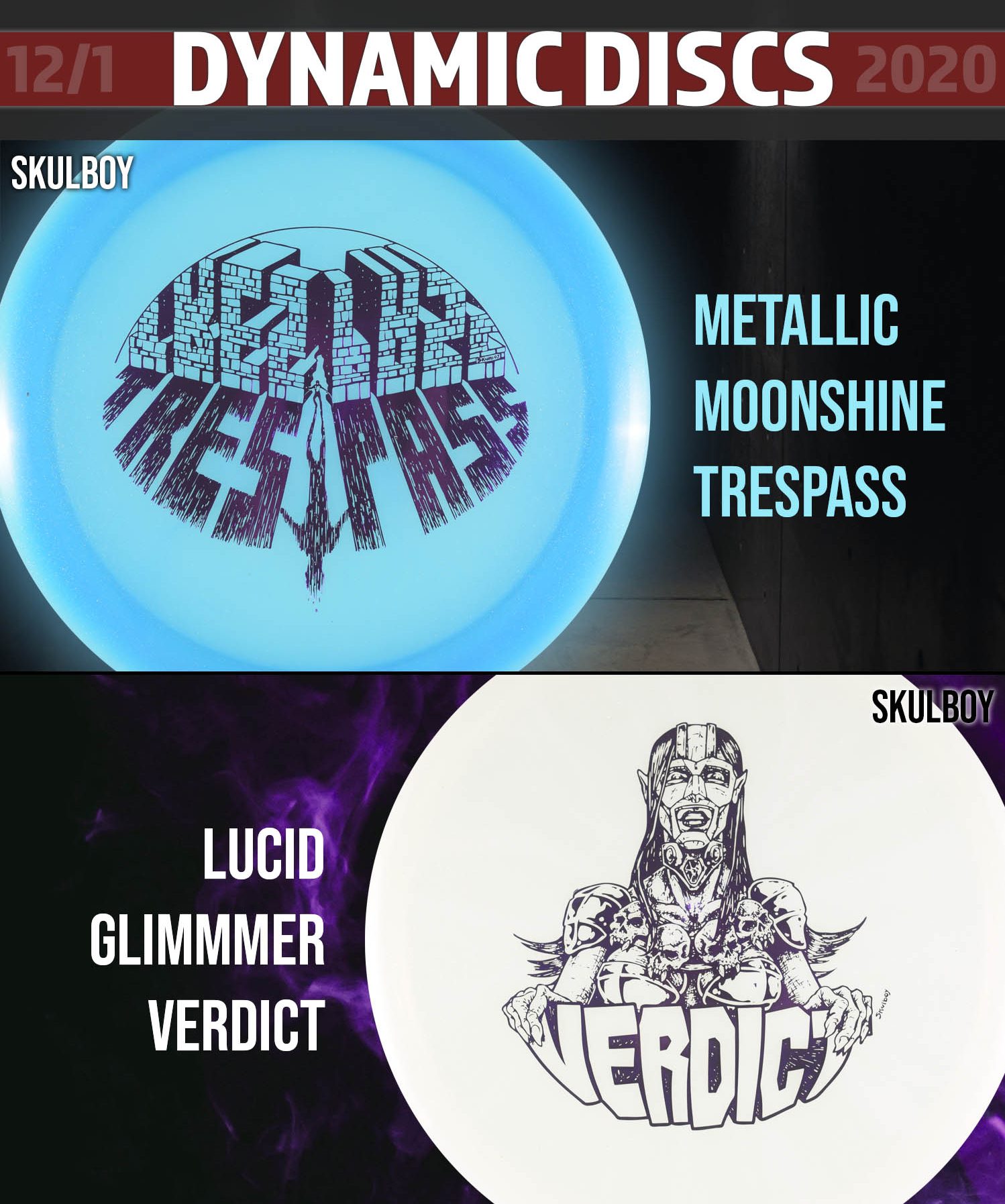 Quick Links for Tuesday 12/1/2020
All DYNAMIC DISCS Brand
Lady Justice Stamped Judge
"Guilty" Judge Stamp
"Not Guilty" Judge Stamp
Judge Putter Six Pack
Skulboy Lucid Glimmer Verdict
Skulboy Metallic Moonshine Trespass
What is On Sale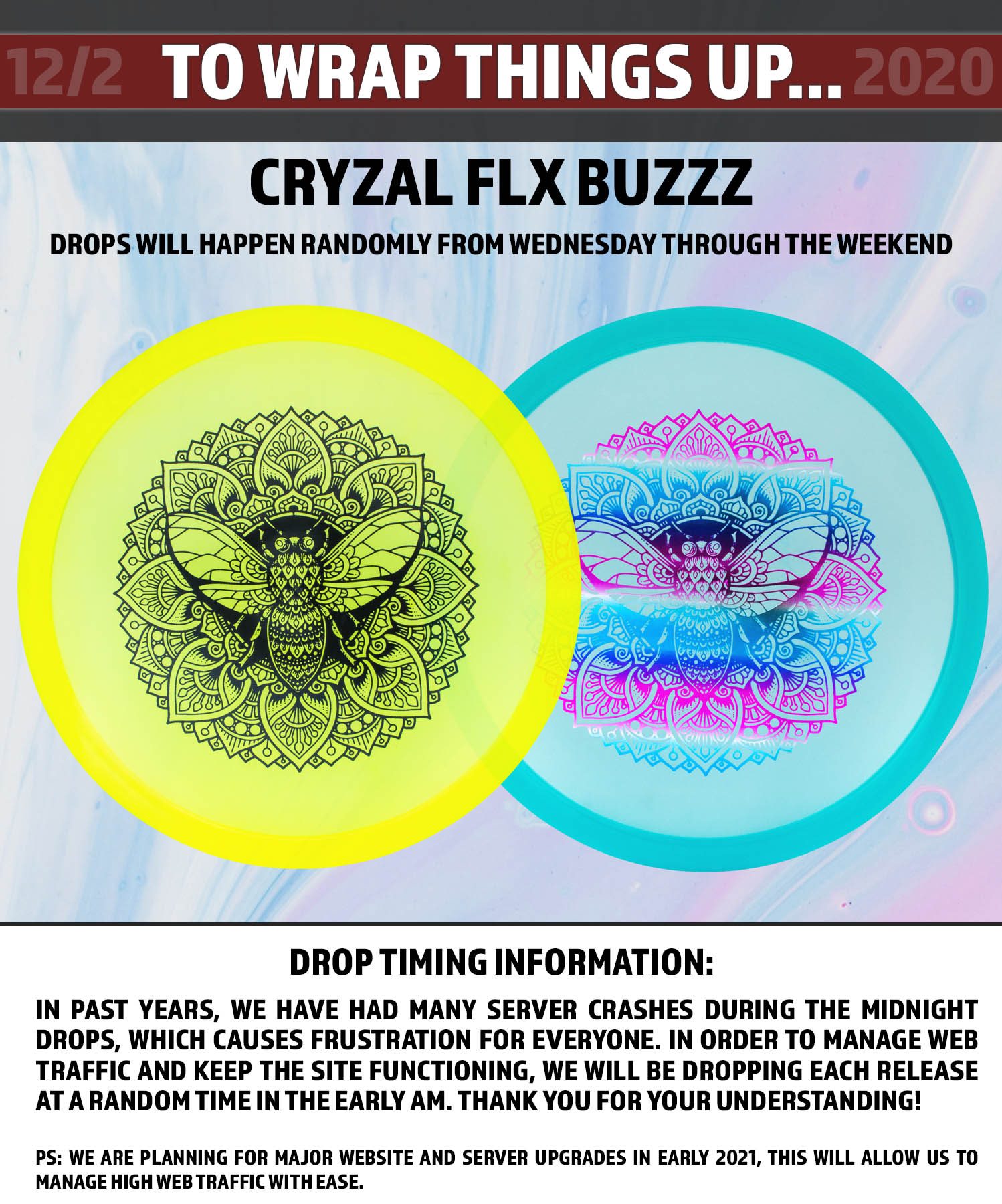 Quick Links for Wednesday 12/2/2020
Cryztal FLX Buzzz
What is On Sale