Focus Friday – Infinite Discs Alpaca

Thats right, its Friday!! gotta get down on Friday. Another Focus Friday, this weekend we're providing a discount code on the Infinite Discs Alpaca. Use the discount code FOCUSALPACA to save 20% on all Alpacas.

The Alpaca
This putt & approach disc is one of my favorite molds from the Infinite line. Its incredibly versatile, I bag so many of these in various plastics. It works excellently as a putter, it works wonderfully as an approach disc. I've been able to get this disc to fly a large variety of lines. I've seen it fly completely dead straight, and to fly quite stable, as well as to hold a turnover line. I love this mold.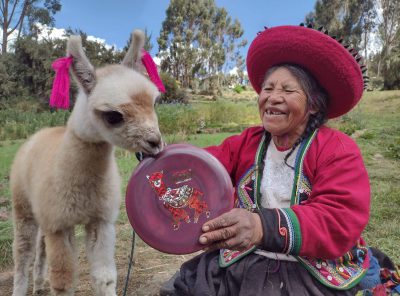 Check it out on our website to read other people's opinions regarding this mold, here. This is described as the quintessential beadless putter. It presents a deep rim in line with a traditional putter feel. Quite capable of carrying your workload with ease.
The Discount Code
You can select your disc by clicking here. Simply add as many Alpaca discs to your shopping cart as you want, then BEFORE you click to checkout, look below the shopping cart. Right below the shopping cart is a box for Discount Codes. Click there and paste the code, FOCUSALPACA, into the box. Then proceed to checkout and you'll get the discount.
Here is a screenshot to help you out, though it doesn't necessarily show an Alpaca in the cart – it's just a generic visual to help you find the discount code box: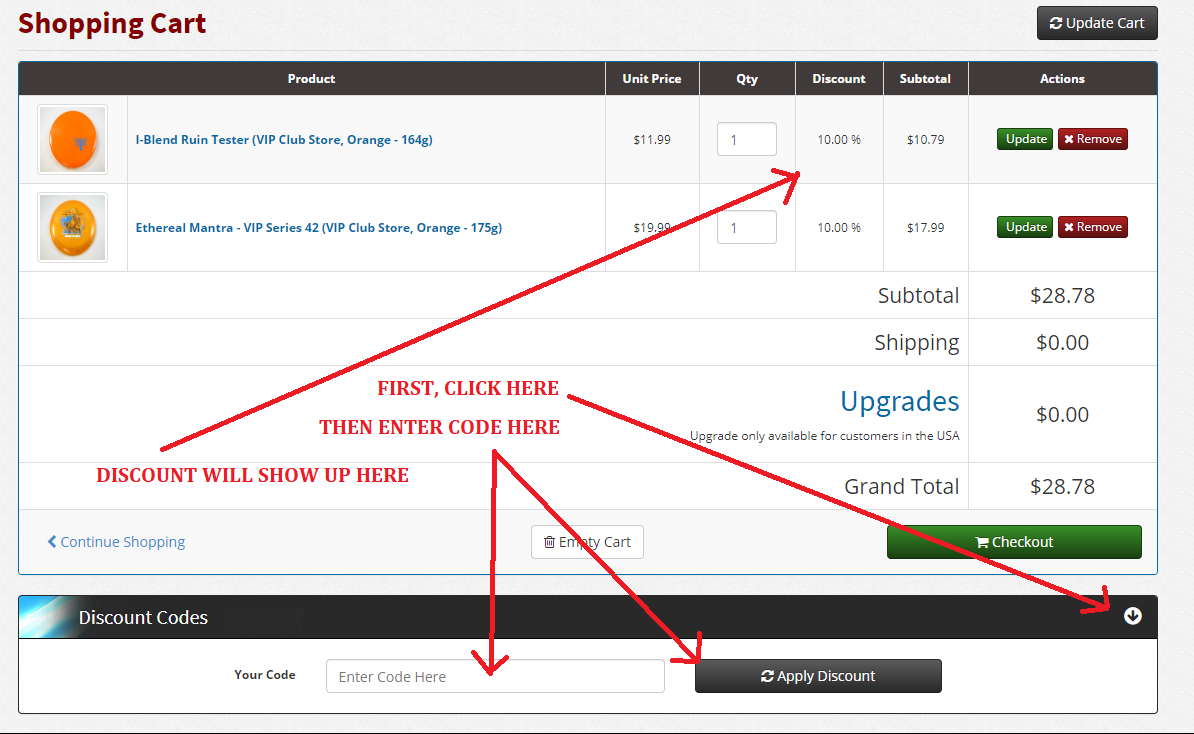 We hope that you love throwing the Alpaca. If you've thrown the disc, feel free to share what you think of this putt & approach disc. And if you're ever looking for other discs that are on sale, check out this link. Or read through this blog post to see all of the ways that you can save money here at Infinite Discs.
Have an excellent weekend all!