Infinite Discs Introduces Charity Fundraiser Disc Stamp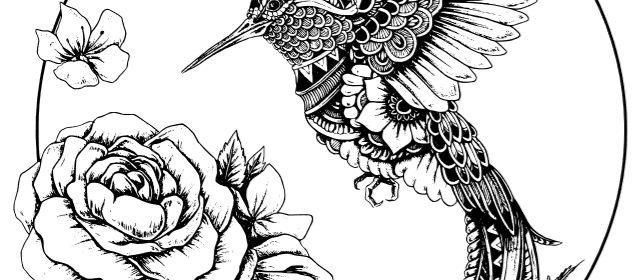 Infinite Discs has released a special stamp that will be used across several different brands and disc models in order to raise money for specific charities. The idea came up when Will, the mailman who has been picking up packages from Infinite Discs for several years, mentioned that he wanted to put together a disc golf event to raise money for his niece with Leukemia. Of course, many disc golfers have put together similar fundraisers for specific as well as for general causes which are wonderful and that do a lot of good to help those in need. So, while Will wasn't the first to use disc golf as a fundraiser, we wanted to do a little something extra to contribute.
Infinite Discs worked together with a top-notch artist to get a beautiful stamp design featuring a hummingbird hoovering by a flower. Not only will the discs with the stamp be used at the event itself, but they are being offered online to anybody who likes the stamp. That way, Infinite Discs can pitch in an extra $1 per disc sold to the fundraiser, paying directly to the family of the Leukemia patient.
BROWSE THE CHARITY DISCS IN STOCK HERE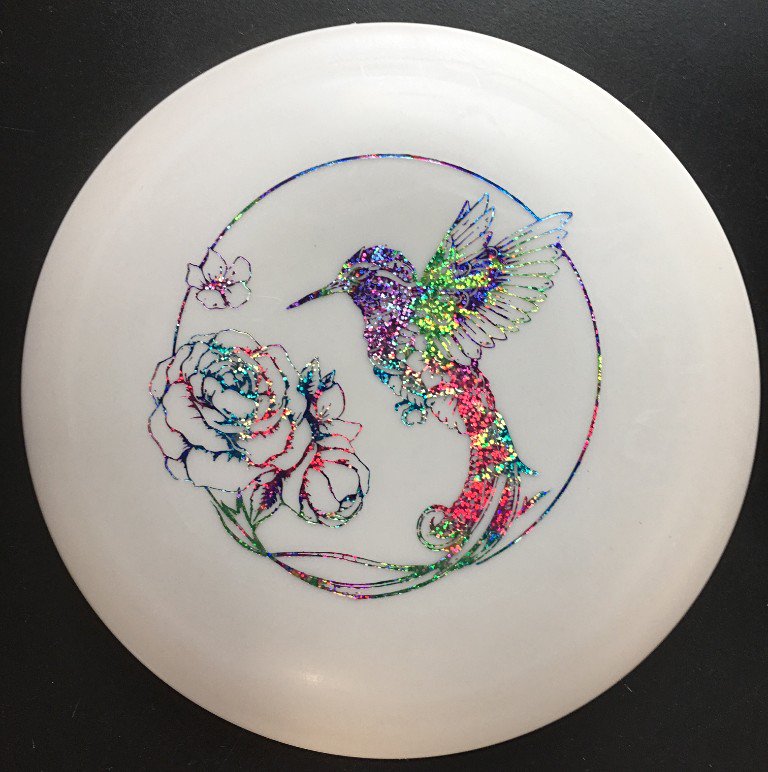 The intention is to continue using the stamp from time to time, but with different worthy causes that can directly benefit individuals in need. While sales will directly contribute to the treatment of Will's niece for a few months, it is planned to bring back the stamp for future charity fundraisers as well. Every little contribution helps when it comes to alleviating the emotional and financial stress that hits families in crisis.