State of Disc Golf 2018 Prizes and Contributors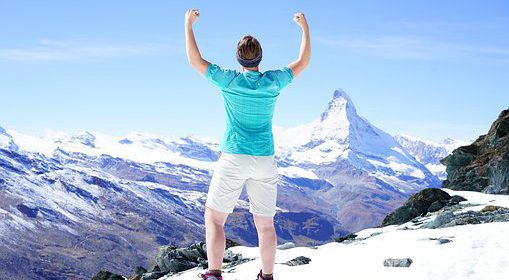 PRIZES and WINNERS!
We'd like to thank the disc golf manufacturers that contributed prizes to the State of Disc Golf 2018 Survey. If you haven't had a chance to take the survey yet, please do so. That way you can share your voice about the game of disc golf and quality yourself for the prize drawings at the completion of the survey. You can go directly to the survey HERE.
These are the prize contributors that have helped Infinite Discs to promote the survey:
INNOVA CHAMPION DISCS has contributed a Super Heropack, a Heropack, and some Innova hats as prizes for winning survey participants.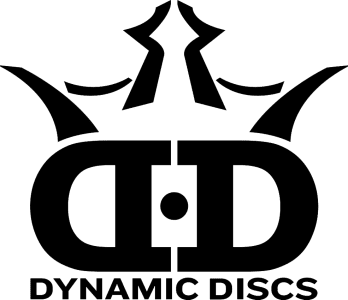 DYNAMIC DISCS has contributed two Ranger H2O backpacks as prizes.
AXIOM (MVP) has contributed a green Axiom Pro Basket to giveaway for the survey.
DISCRAFT has kindly provided a Chainstar Lite Basket as a prize for the survey.
DISCMANIA provided a stack of new GLOW C-LINE FD3 discs as prizes for several survey participants.
PRODIGY DISC has provided a variety of Prodigy branded accessories for winning survey participants.
GATEWAY DISC SPORTS has provided a variety of discs as prizes for winning survey participants.
WHO WINS?
Some of the prizes provided will be given away while the survey is in progress, encouraging more participation from the disc golf community. FOLLOW INFINITE DISCS ON FACEBOOK for your best chance to win those prizes as the survey continues.
After the 2018 survey is complete and it is closed, we will do a random drawing of the participants to select the winners for the remaining prizes. We contact the winners through email, so be sure to include a valid email in the survey in case you win one of the prizes.
Thanks for participating in the survey, and thanks to the quality disc golf brands for providing excellent prize support!