After three rounds of online voting and the final round which was determined by sales numbers, we have a 2020 Stamp Wars winner!
THE FINAL FOUR
This year, the four stamps that made it through the online voting phase were as follows: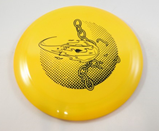 by Silas Pearson
Features a flying, flaming ace card breaking through a chain.
by Steve Bayes
Features a creature of stone rising from the ground, lifting the basket from the earth.
by Aaron Waggoner
Features the Infinite Discs logo (basically an Infinity symbol) layered into a decorative design.
by Justin Lago
Features a lady with her decorative hair that looks like basket chains.
THE 2020 WINNER
After a race that saw the lead change a couple of times, we finally have a winner. While the Disc Elemental stamp took an early lead, and Hypnosis then moved to the front, after the final weekend, THE ACE took the lead for the home stretch. Hypnosis came in a close 2nd place.
THE ACE is the winner this year. Congratulations to designer Silas Pearson and a very enthusiastic support crew who got the word out on social media to give the disc sales a final push.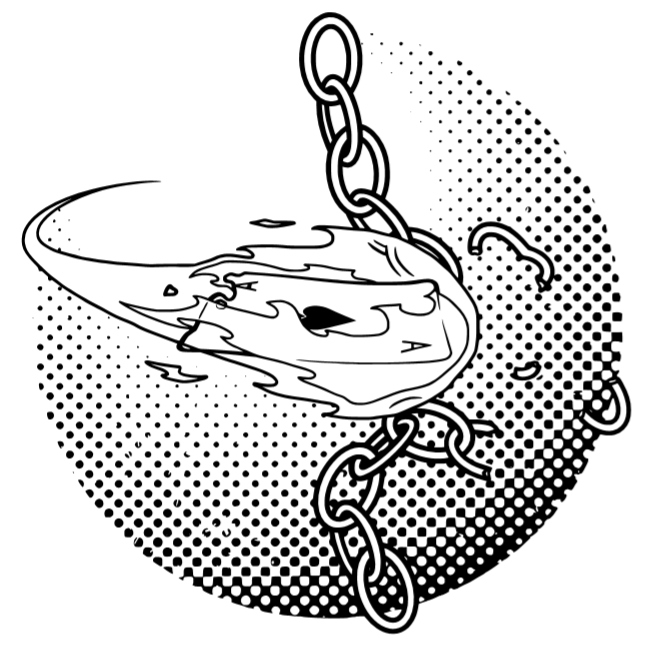 Thanks again to all of the artists who submitted their cool designs this year. And thanks to the disc golfers that supported those artists by voting and purchasing discs. It was another fun contest this year. Thanks!