Infinite Discs Partners with Thought Space Athletics

Infinite Discs is happy to announce that we have recently partnered with Thought Space Athletics, a disc golf design and special products company from Maine that has been adding some top-notch visual flare to disc golf products for a few years. They have a wonderful knack for putting together fun and eye-catching stamp designs and have also unleashed some great apparel and other accessories in the disc golf market.
Infinite Discs is kicking off the relationship by featuring a couple of their recent stamp designs in our online store. First of all, you can find the Elevation Ambassador mandala style stamp on a run of discs from Trilogy (Dynamic Discs, Latitude 64, and Westside).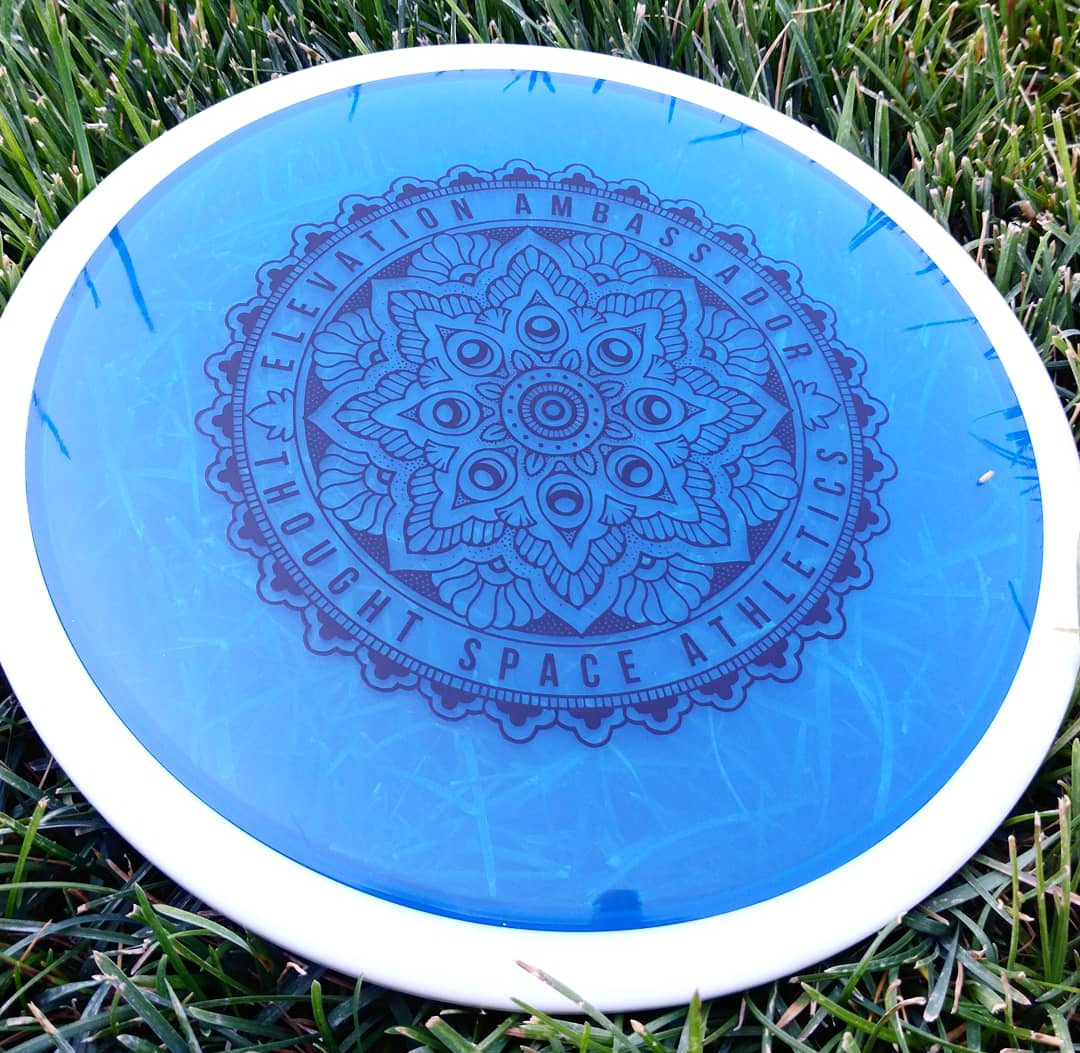 We've also featured their fun Birdie Brigade stamp on a run of popular Innova disc models.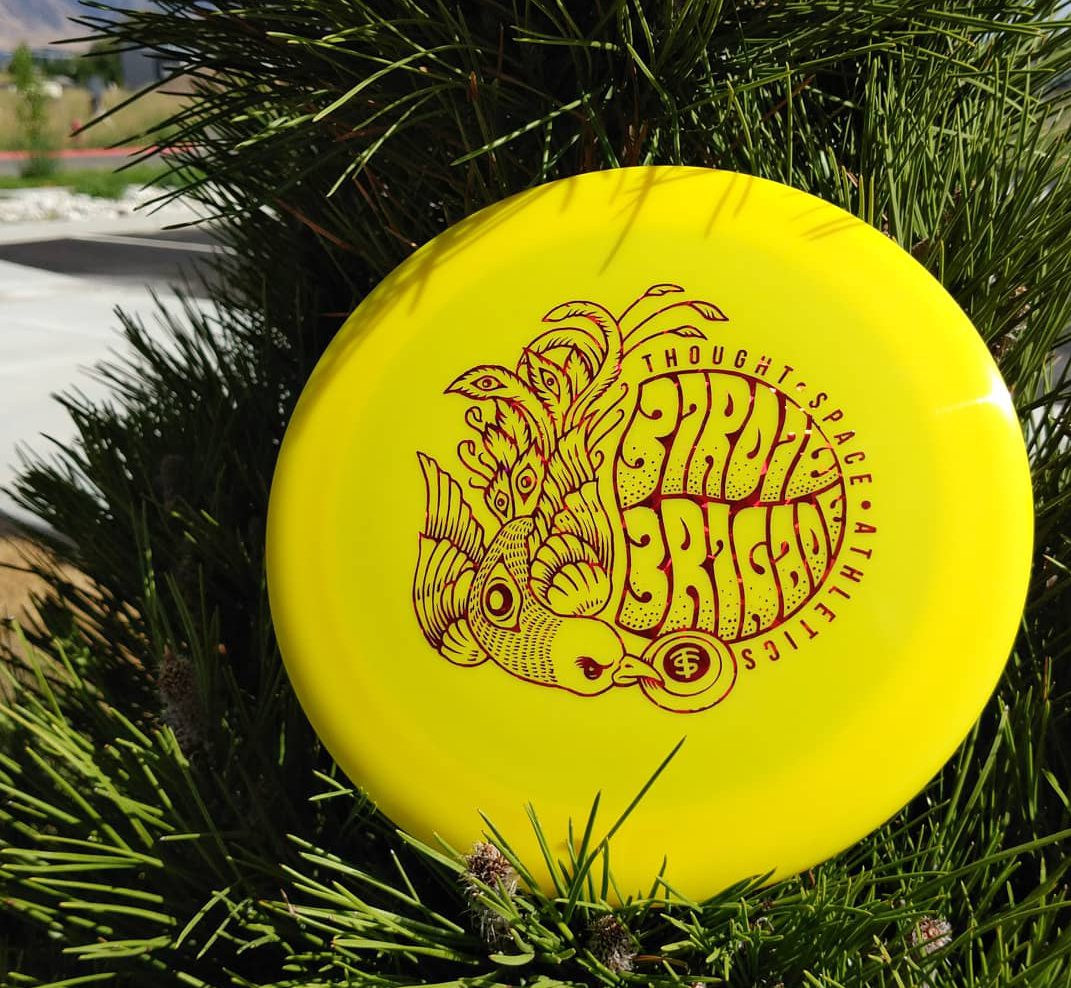 https://infinitediscs.com/featured/thought-space-athletics
Infinite Discs will be running these stamps on other brands, with these two introductory designs switching from Trilogy to Innova, plus hitting other popular brands. We'll also be sure to introduce other Thought Space Athletics stamp designs as they are created.
Also watch for some great stamps that Thought Space Athletics designed for Infinite Discs, including the Infinite Discs Scarab Mandala and the upcoming signature edition Garrett Gurthie SLAB.
Our goal at Infinite Discs has always been to provide our customers with the largest selection of disc choices, from different brands, to different models, to different plastics, to different stamp designs. We're happy to work with Thought Space Athletics in that effort.