Infinite Discs VIP Club – Disc #2 Revealed

Now that most of the VIP Club subscribers have received their 2nd disc in the series, we're happy to reveal it here.  These are the two VIP Series Discs that have been released so far:
Titanium Undertaker by Discraft (May)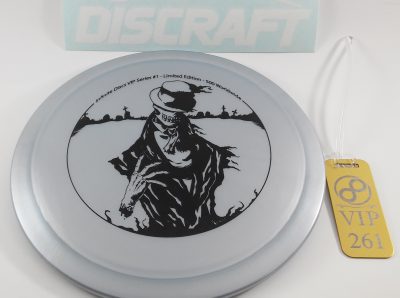 DyeMax Defender by Dynamic Discs (June)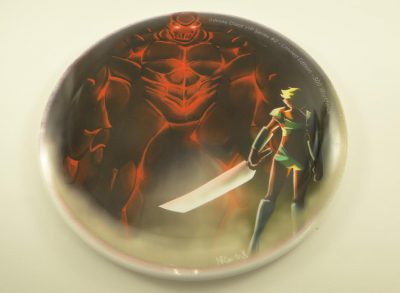 Both discs have been enthusiastically received by subscribers. For those who are interested in joining the club, we have about 15 more subscriber spots available before we reach our limit for the next few releases. At that point, joining will only be possible if a previous subscriber drops out and leaves a vacancy.
Monday, July 11th 2016 is the cut-off date to join the club and still be within the payment cycle for disc #2 (Defender).  After that date, subscribers will enter into the cycle for disc #3.  The discs for the third installment of the series are already at our warehouse and will start shipping very soon. Other discs are planned and are looking like exciting additions to the program, presenting not only a variety of manufacturers, but a variety of disc types as we wrap up the summer and head into the autumn season.
If you'd like to read the initial announcement for the Infinite Discs VIP Club, then you can see this previous blog post.
You can visit the subscription page here if you are interested in joining while there are still openings.
If you have any questions or concerns about the VIP Club, feel free to email todd@infinitediscs.com