It has become a tradition for the Ledgestone Insurance Open to release a bunch of unique tournament support discs from DISCRAFT every year. These discs are sold to help boost the payout for the players, and that helps make the tournament one of the biggest of the year.
The support discs are planned to be released in three waves for 2020. The first wave was just released and here is what you can find on the Infinite Discs website if you want these limited edition disc runs.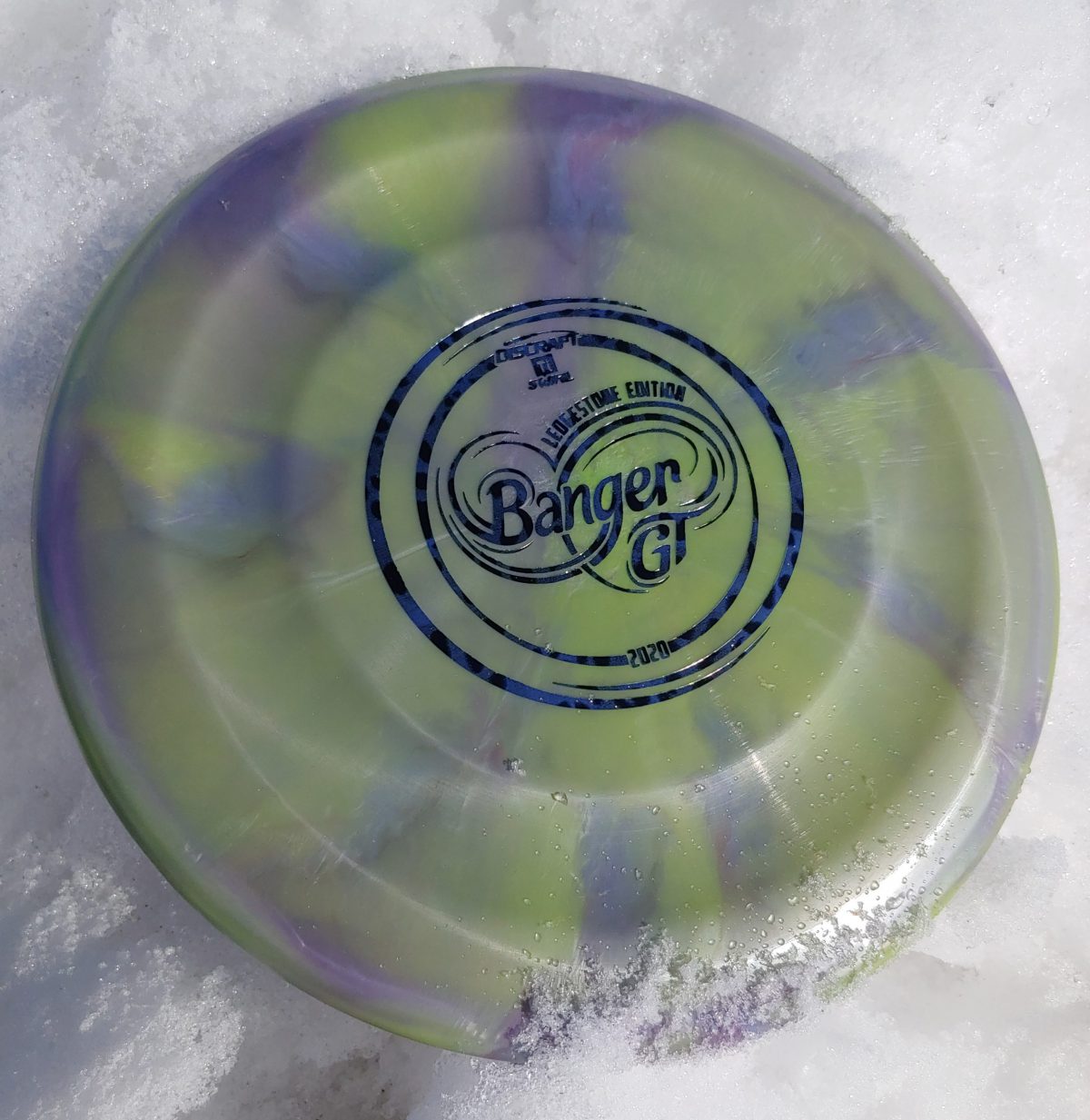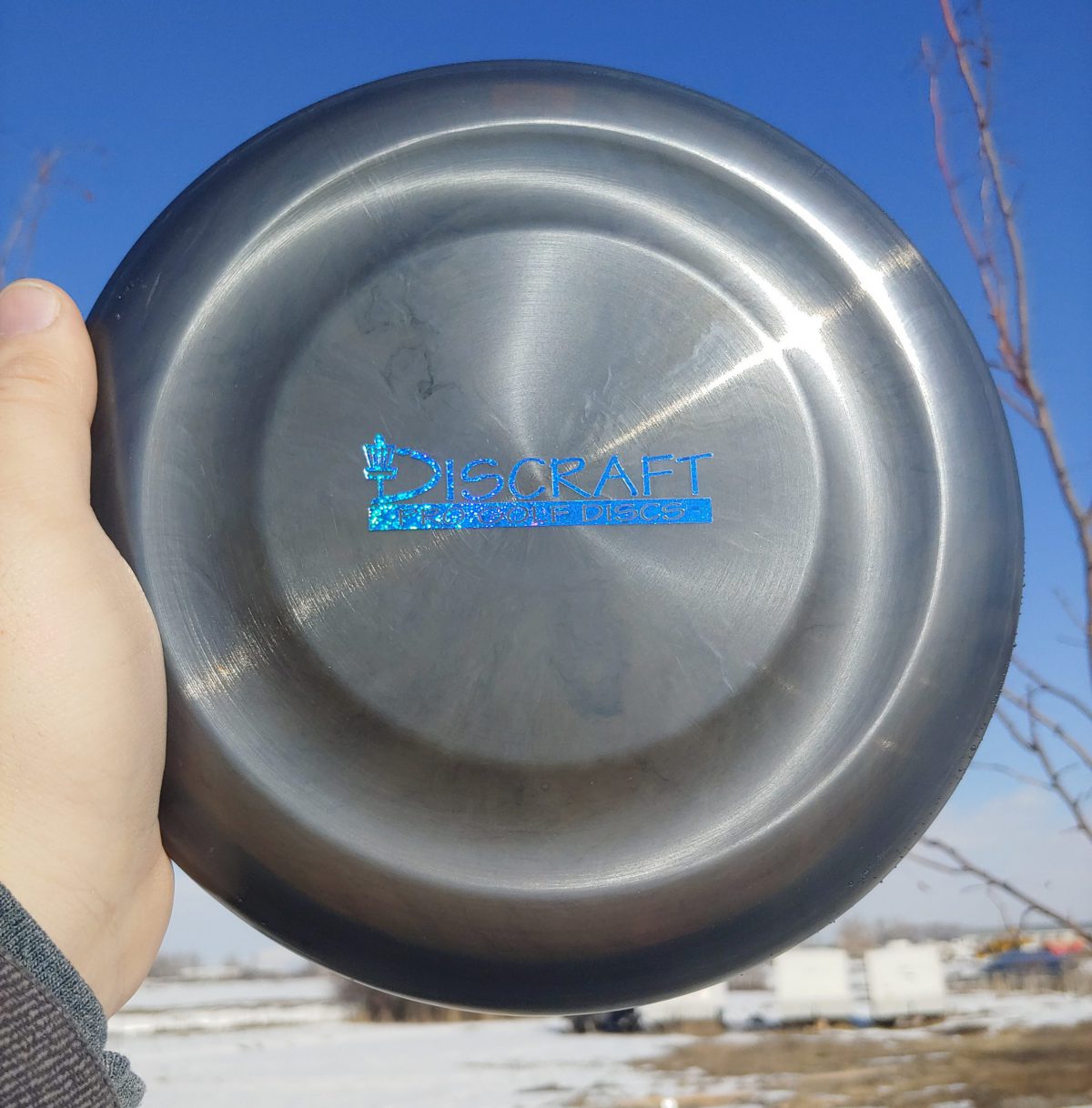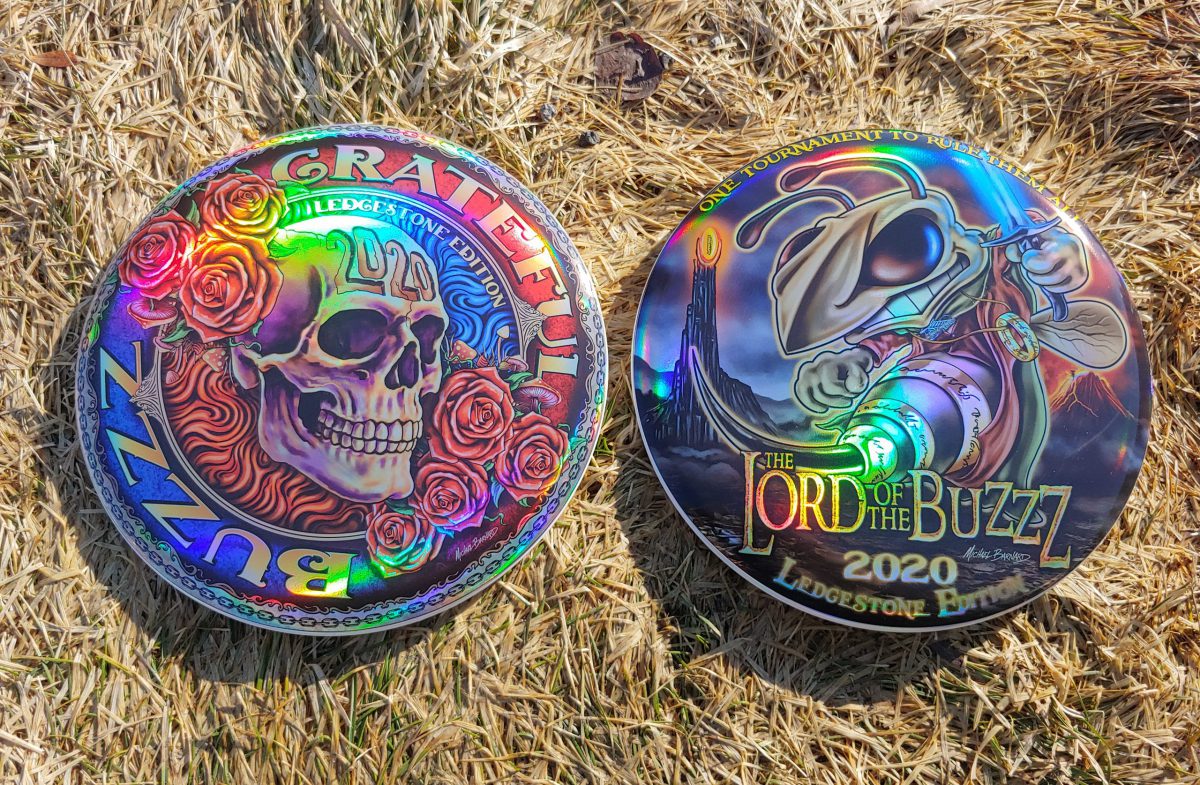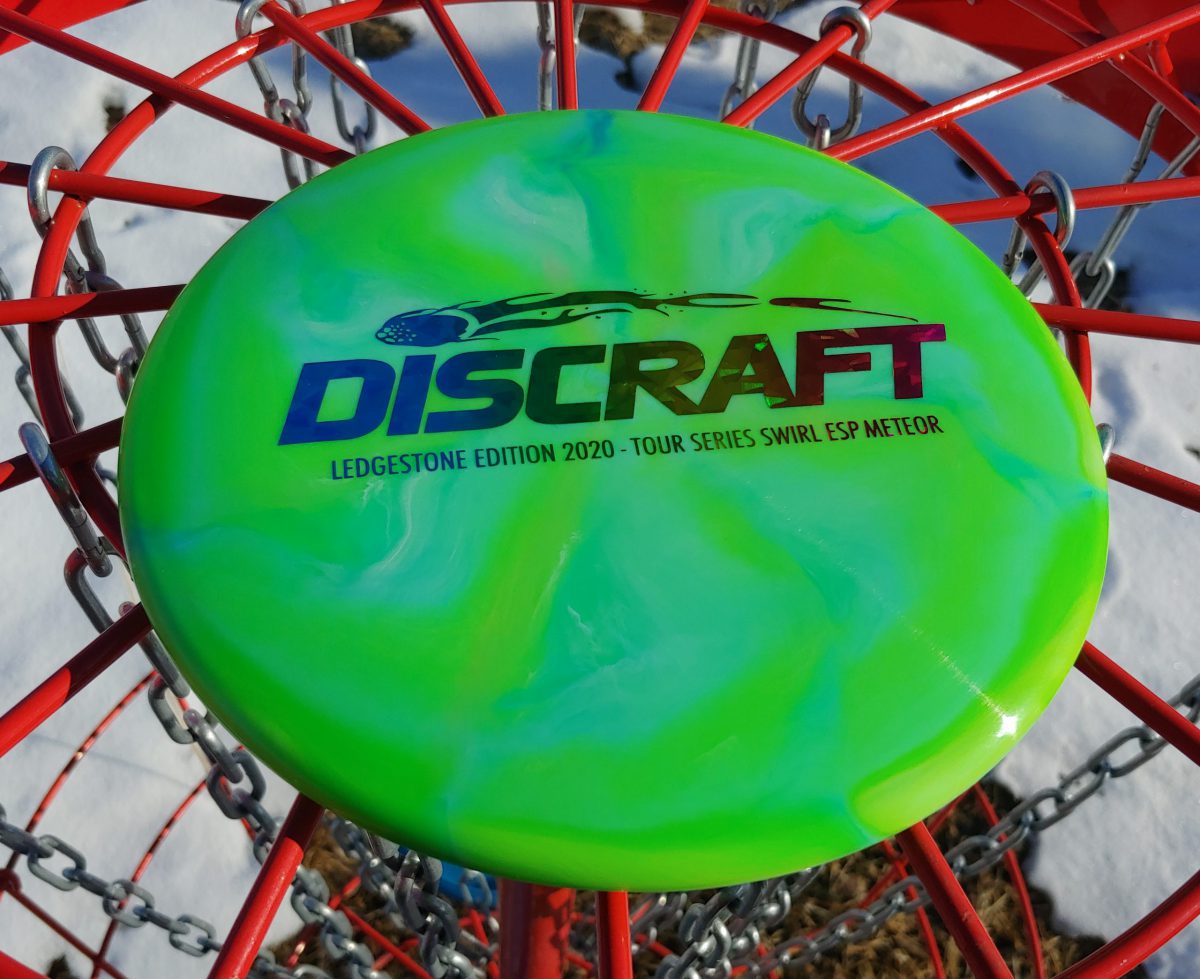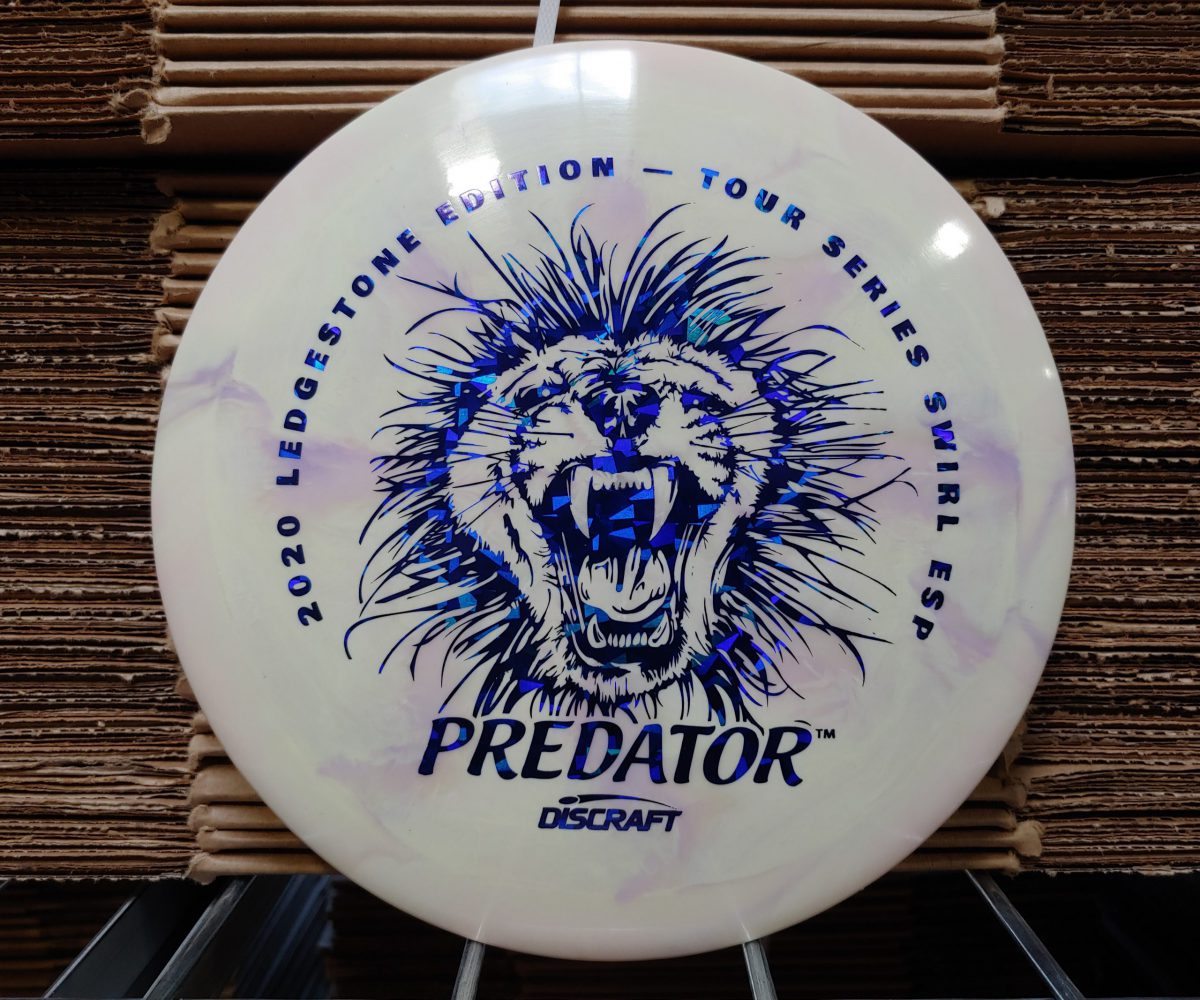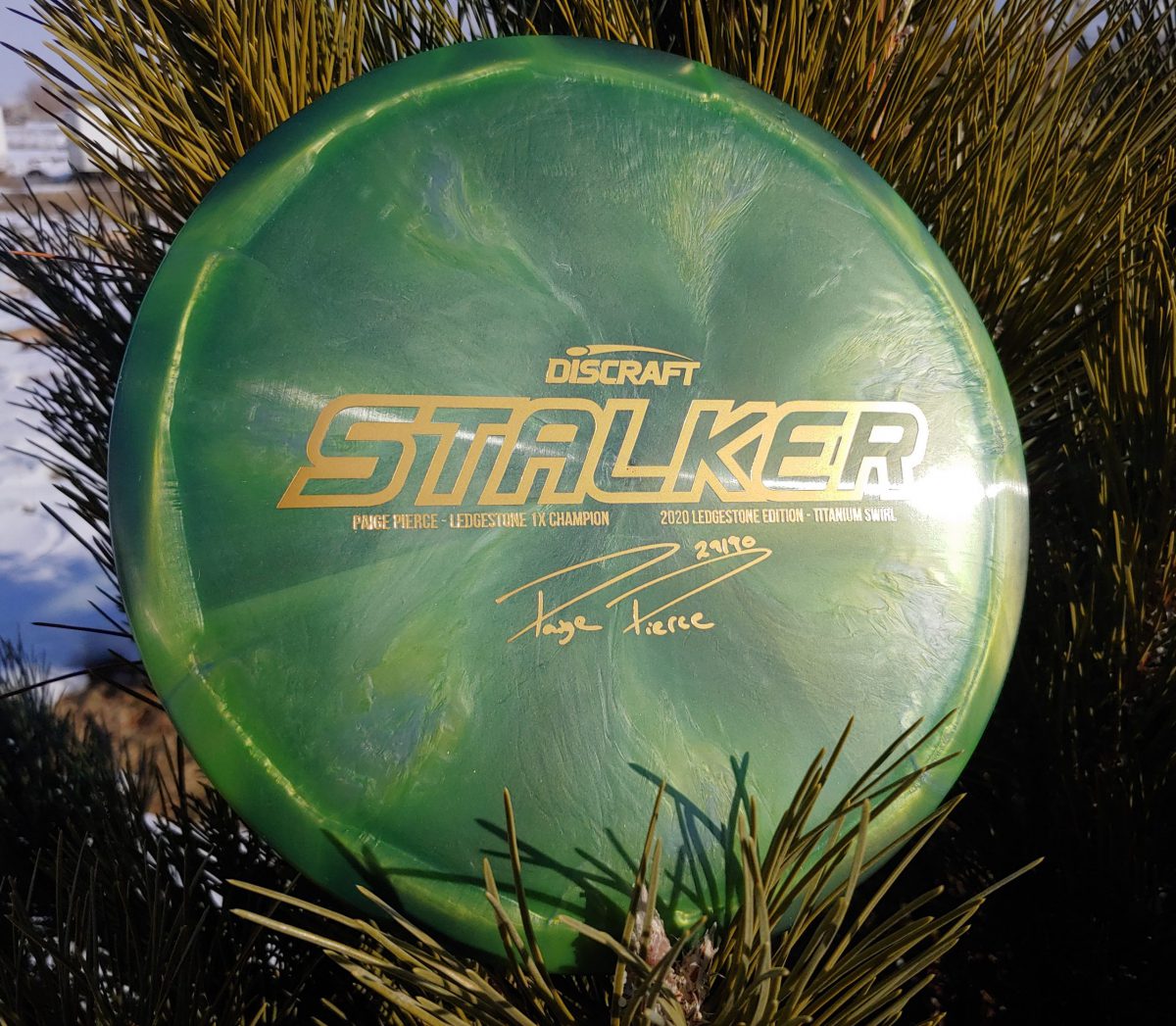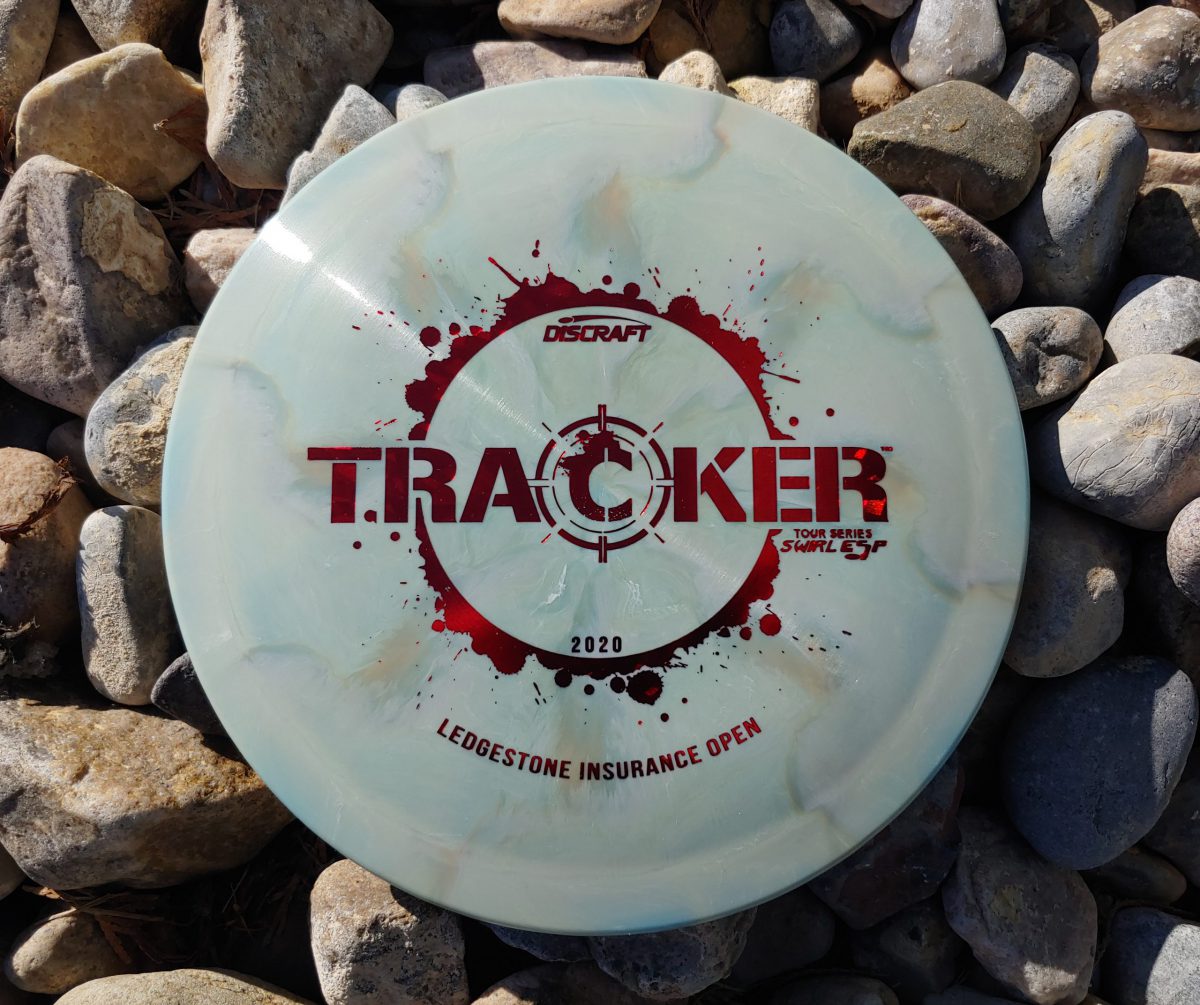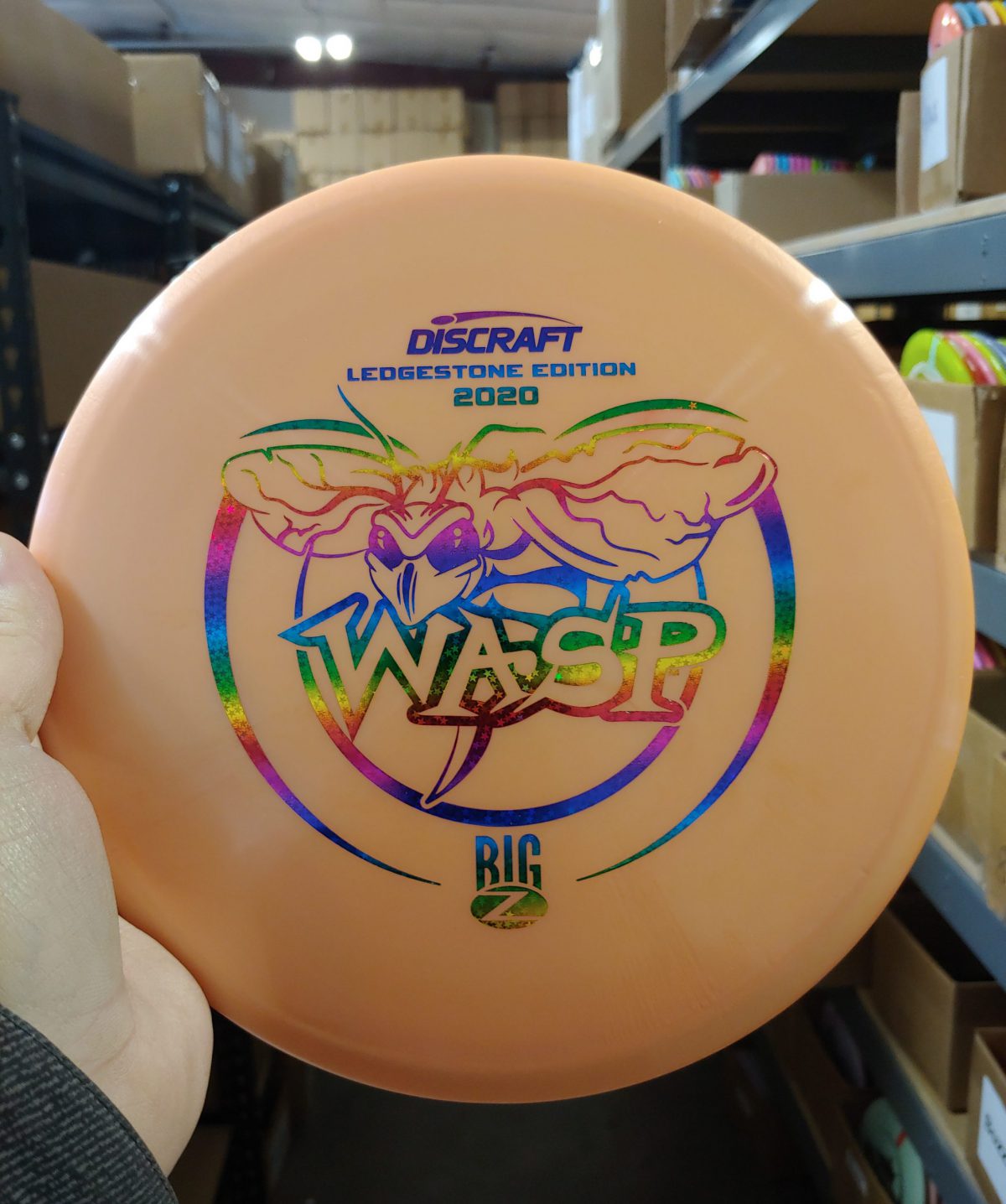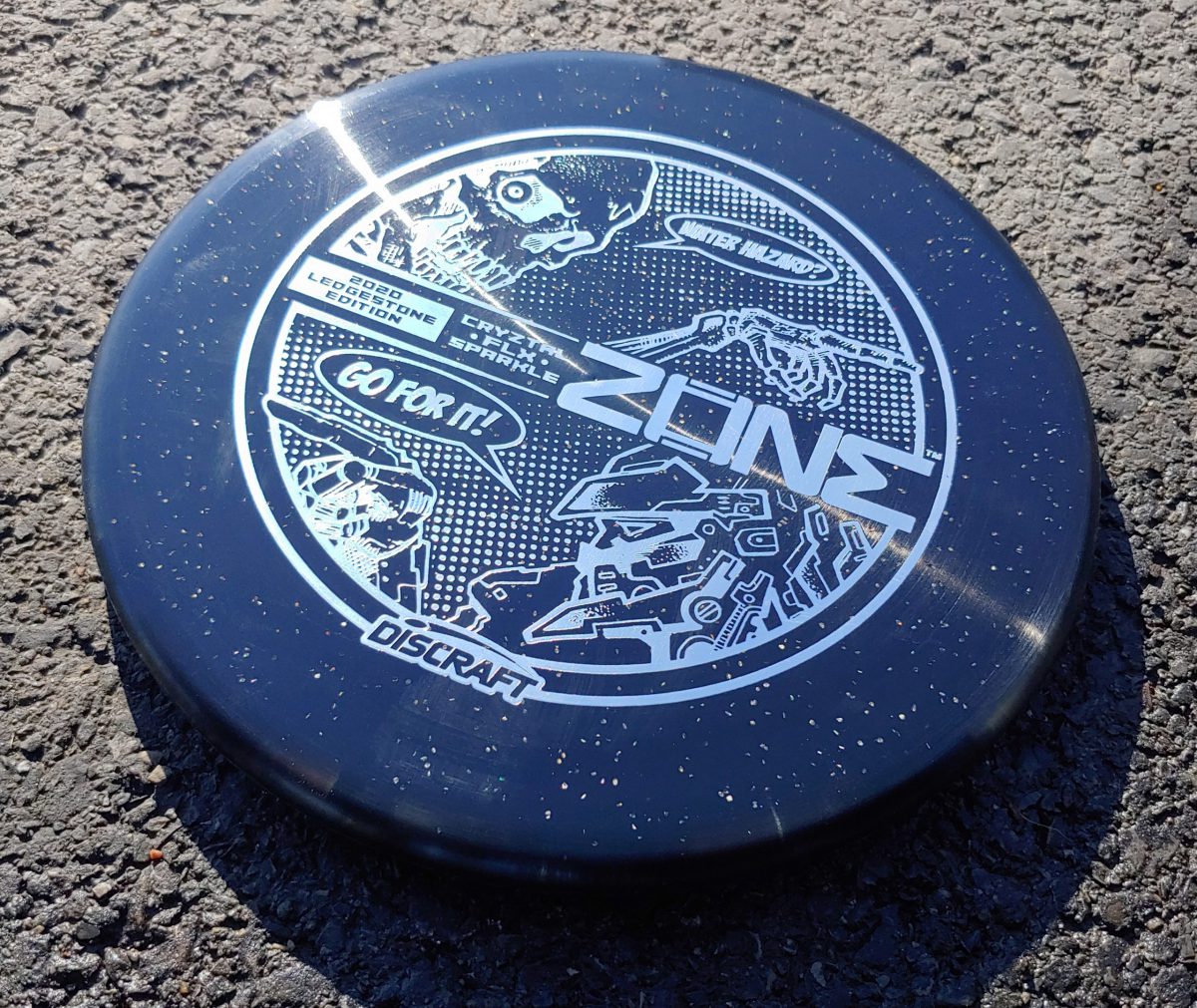 We expect to see WAVE 2 sometime in March with even more limited edition discs from DISCRAFT. If you're a fan of any of Discraft's molds, you'll very likely see something special to add to your bag or disc collection!